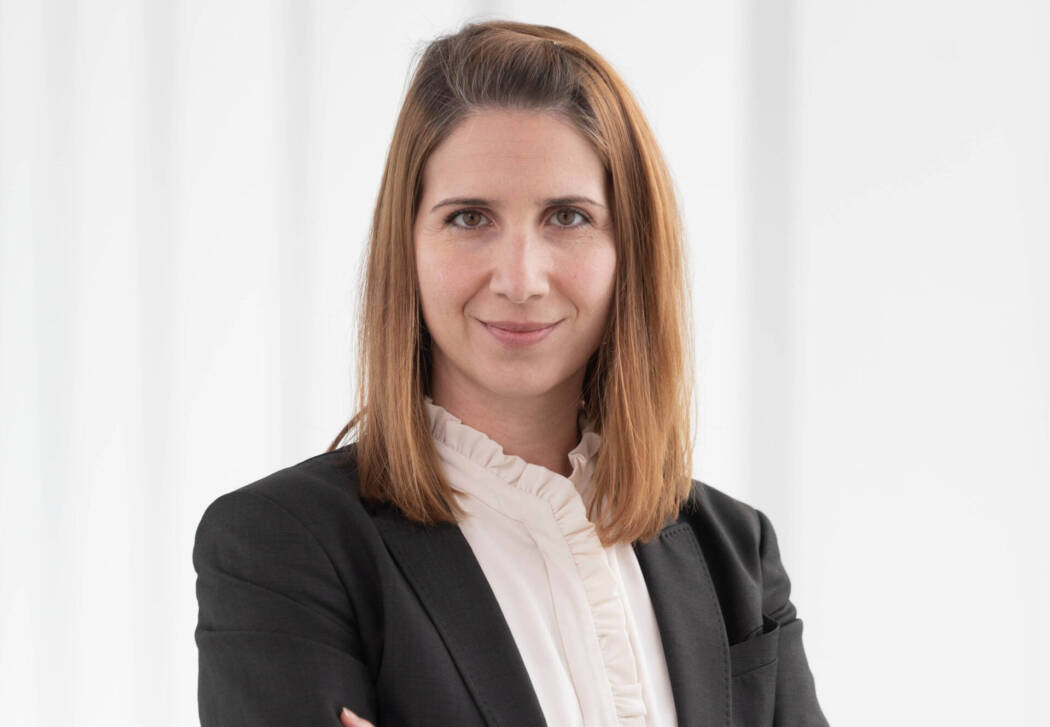 Business tourism and congresses suffered a disproportionately high level of cancellations during the acute phase of the corona pandemic. A destination like Basel where both play a key role was thus faced with major challenges. We spoke with Letizia Elia, the new director of Basel Tourism, about how the situation has developed since then.
Letizia Elia, you have only recently been appointed director of your organisation. What is your impression, how is tourism faring in your city at the moment?
Letizia Elia: We have been positively surprised by the current developments. The situation has eased considerably and the majority of guests have come back to Basel. It is clear, however, that we have still not yet reached the record level of 2019 again.
Have you experienced any difference in the pattern of enquiries received for business tourism and congresses since the outbreak of the corona pandemic
Letizia Elia: We were confronted with a total standstill in the congress business for a prolonged period of time. Now, however, we are experiencing precisely the opposite, with an enormous pent-up demand resulting in a high concentration of conference events. We are also receiving enquiries at much shorter notice than before. But we don't mind that at all, since we see the current development as a clear signal that live events and physical meetings can only be replaced by online meetings to a limited extent. The situation for business travel, by contrast, is somewhat different. There, we are seeing that people are still avoiding shorter trips– and that is likely to remain the case in future too. We are, however, expecting to see more longer trips instead, and that will push up the figure for overnight stays again
Do you think it will be possible to return to the 2019 level and, if so, when?
Letizia Elia: You are asking a bit too much of me there, because I'm not a clairvoyant (laughs). I'll therefore answer with reservations. I don't see that happening in 2022 or 2023 but perhaps in 2024? It's all up in the air, however, since a lot of water will be flowing along the Rhine before then.
What are you as a tourist organisation doing in a bid to attain this aim?
Letizia Elia: Basel really has a great deal to offer as a congress destination – you only have to think in terms of the infrastructure with the Congress Center and Messe Basel, and also the hotel accommodation that is available. At the same time, the city is a key science and business location. We want to make the most of these good prerequisites. This is why we recently took the decision to add extra staff to our MICE team, since personal contacts and a good network are extremely important in this field of business.
How does the destination need to develop in order to remain attractive for business tourism and the congress business?
Letizia Elia: We still have scope for improvement when it comes to sustainability – and, moreover, the same holds true for many of our competitors too. The MICE sector in particular is experiencing a high demand for environmentally-friendly offers. While Basel is already quite well-positioned here, I feel it has not been communicating this to a sufficient extent so far.
If you had to describe your city to someone who had never been there what would you say?
Letizia Elia: The words that spring to mind are a city of contrasts. This is already evident from the type of buildings, since Basel has a delightful old town rich in history while at the same time featuring an impressive potpourri of modern architecture. Our city is also very innovative – I'm thinking here of our achievements in terms of science and research, as well as in the field of art. Yet, despite this, it is very much aware of its traditions. This is clear from the Basel "Fasnacht", or carnival, for example. And, over and above this, Basel is located at the point where three countries meet, making it both Swiss and international at one and the same time.