The history of Messe Basel began in 1916 with the Swiss Samples Fair. Today, its halls and the neighbouring Congress Center are part of the MCH Group, an internationally operating live-marketing company. Each year, more than 1,000 events are staged on our premises at Messeplatz/Exhibition Square, attracting almost a million visitors. Despite this, we are not resting on our laurels. Our industry is currently undergoing an enormous transformation. Consumer requirements are changing, and digitalisation is opening up countless new options for us. We are taking advantage of these to offer our customers the full range of services associated with physical and hybrid events as well as with online platforms.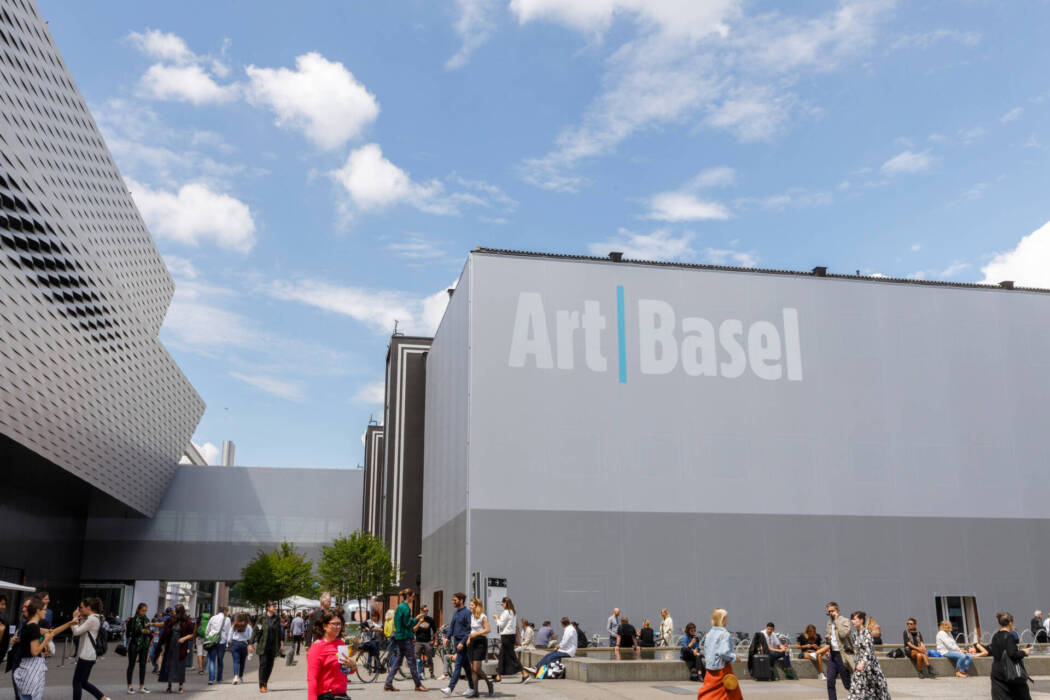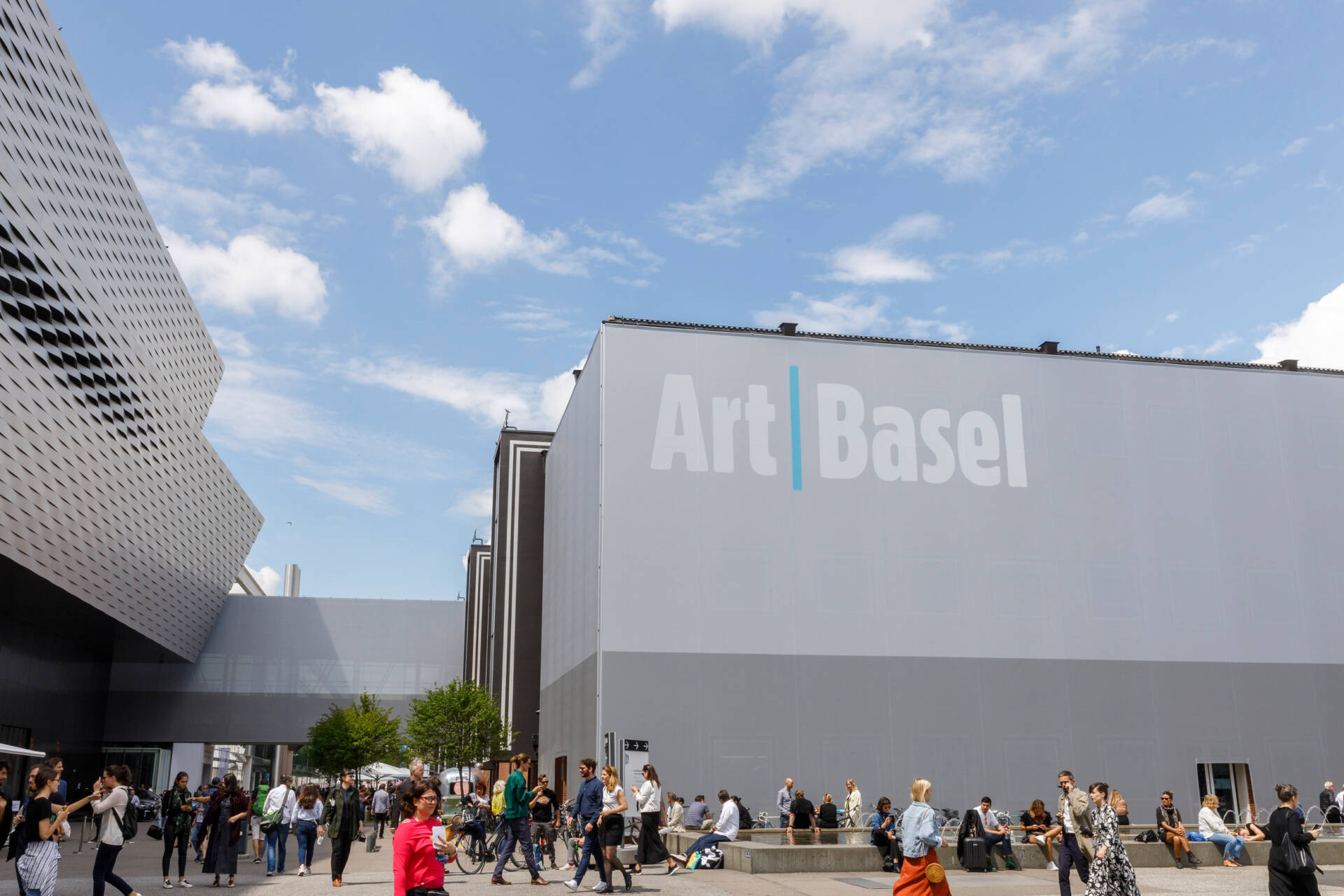 A great deal has happened since the early years of the Samples Fair and, while we were initially just an exhibition organiser, we have now developed into a professional live marketing company.

Jonas Scharf, Managing Director Venues MCH Group
Key figures for our venues
Figures are said to be worth more than a thousand words, and this is why we have compiled a selection of exciting figures about our company for you. These prove one thing in particular: when it comes to the organisation of your event, you can certainly count on us.
More than 250 congresses each year
An average of 22 exhibitions each year
An exhibition area of 141,000 m²
More than 6,300 exhibitors per year
More than 900,000 visitors per year
25 modular conference rooms
Plenary hall for up to 10,000 people
Largest room for up to 3,000 people
(Status: 2019)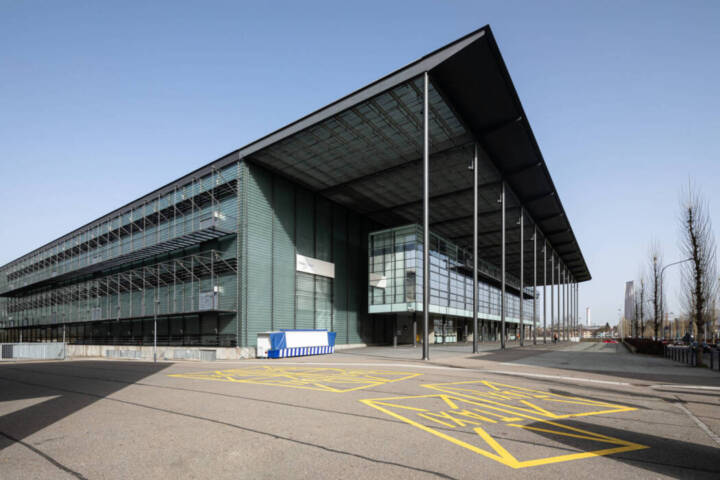 Our second location: Messe Zürich. We have premises to accommodate events of all kinds not only on the Rhine in Basel but also on the Limmat in Zurich.
To Messe Zürich
Quality management
Since 1996, the Congress Center Basel has undergone regular internal and external audits with the aim of optimising its processes and maintaining its existing quality. Our customers are asked to fill in quality checks to this end. The ratings they submit are fed into our management system together with benchmark studies, audit results and ideas submitted by our team. Each department additionally has a process owner who manages the activities that are subsequently put in place.
The Congress Center Basel has repeatedly had its ISO 9001:2015 certification renewed in acknowledgement of these efforts. And our performance has additionally been recognised through the award of the Level III Quality Label by the Swiss Tourism Federation.
Memberships
Our industry thrives on networking, and this is why we are particularly grateful for the good working relationship we enjoy with the following organisations: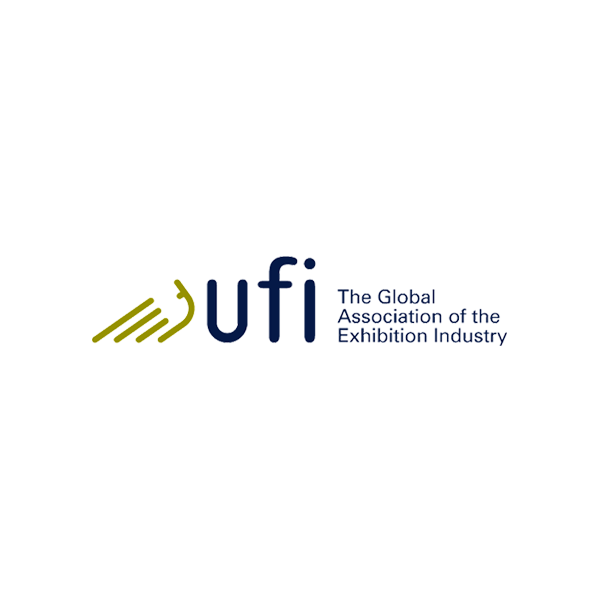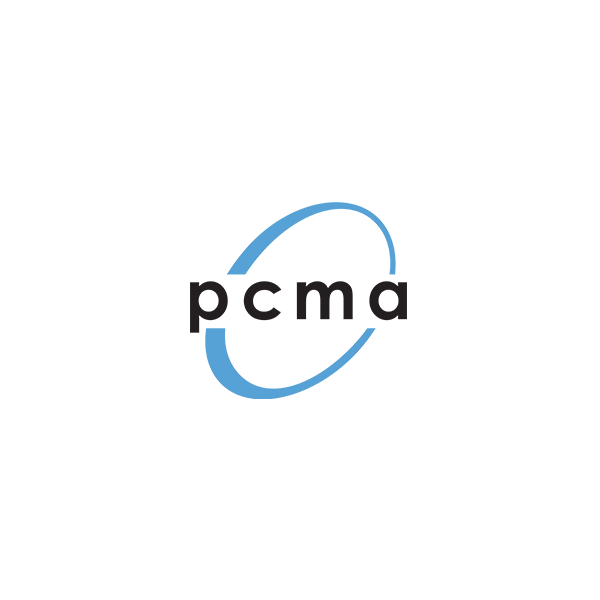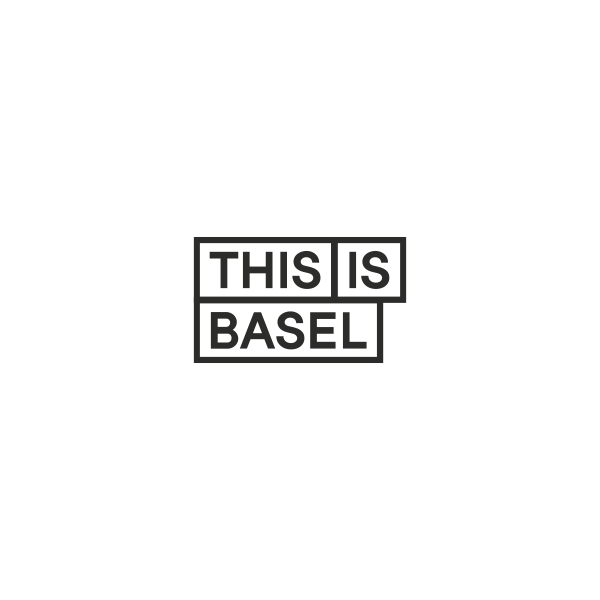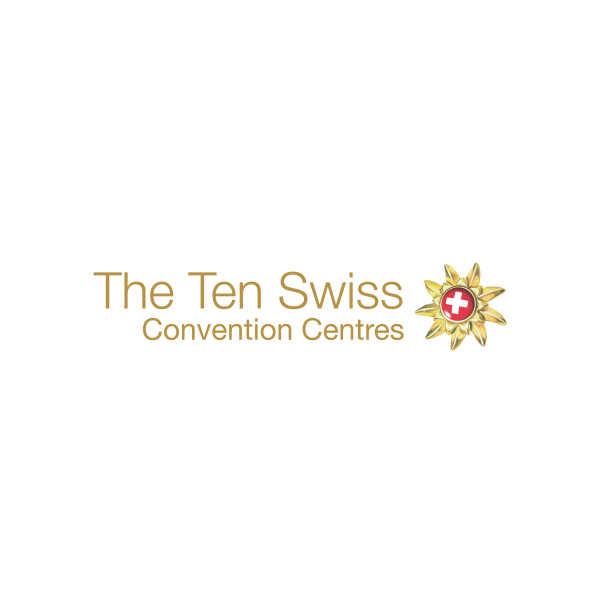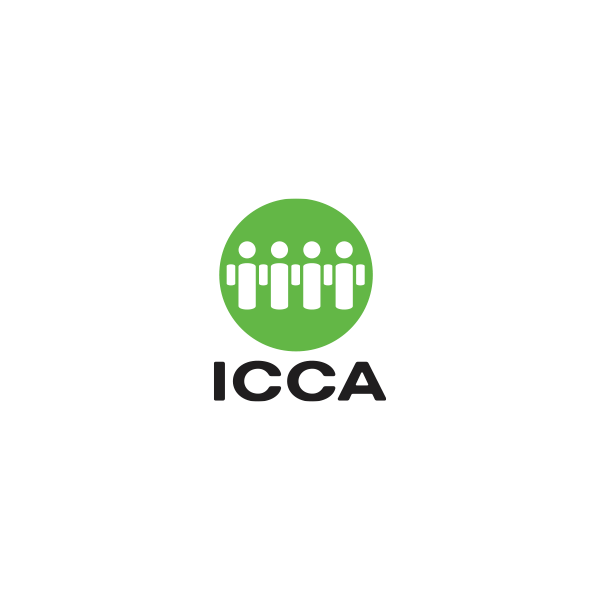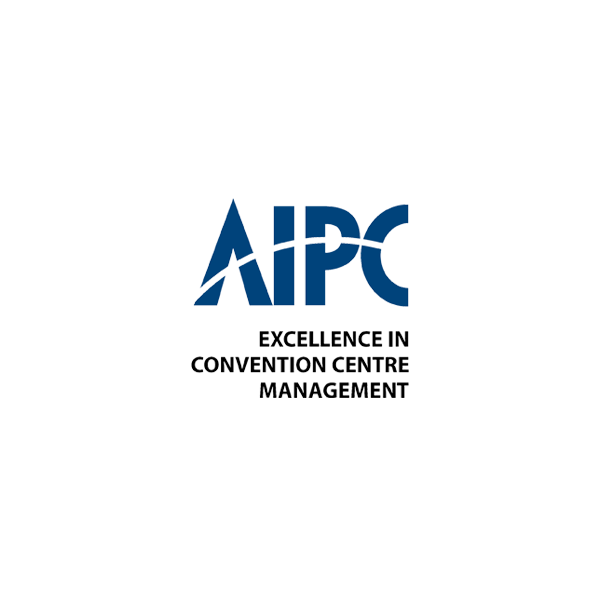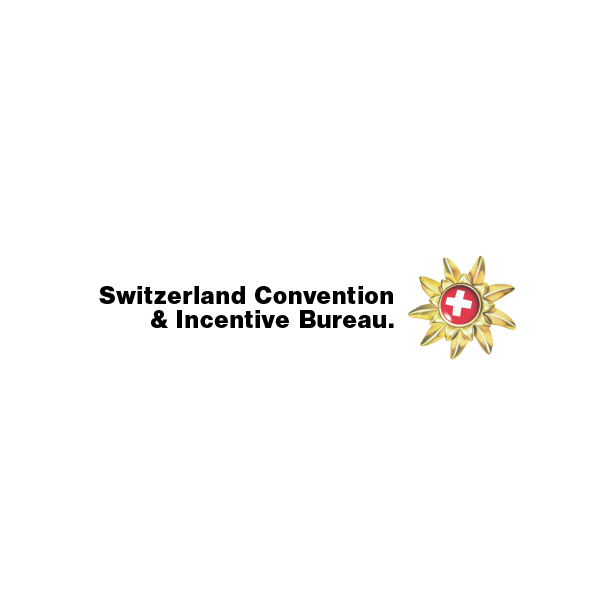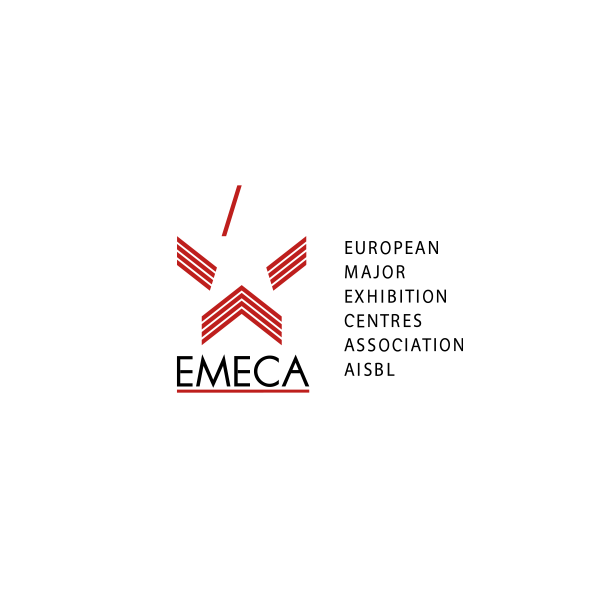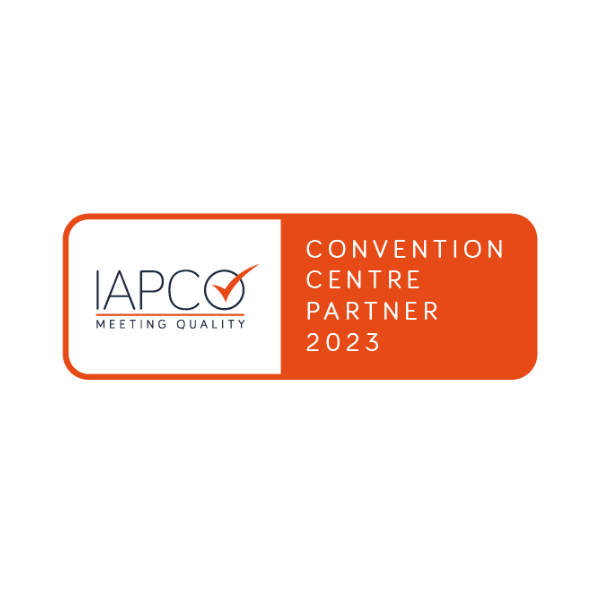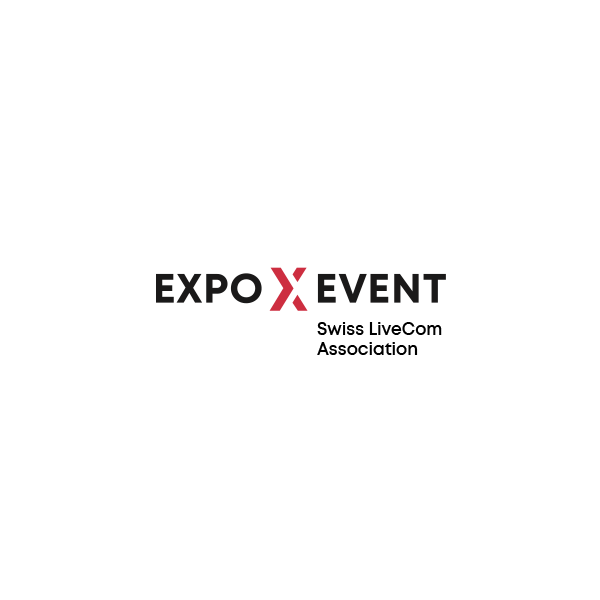 Sustainability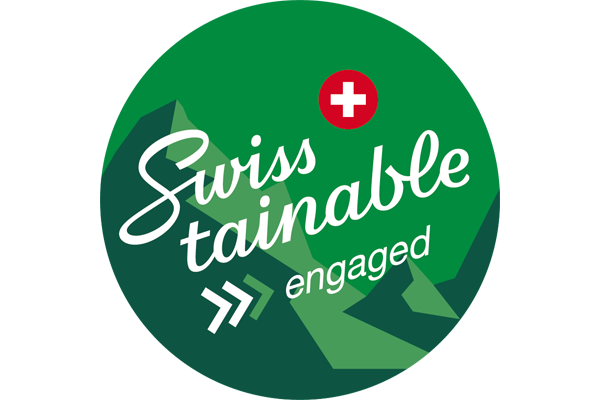 We are part of the sustainability program Swisstainable and classified at Level II – engaged. The sustainability program Swisstainable unites businesses and organizations along the entire Swiss tourism sector. With our participation, we commit ourselves to continuous sustainable business development, pursue measures in the field of sustainability and thus make a concrete contribution to a sustainable Swiss tourism.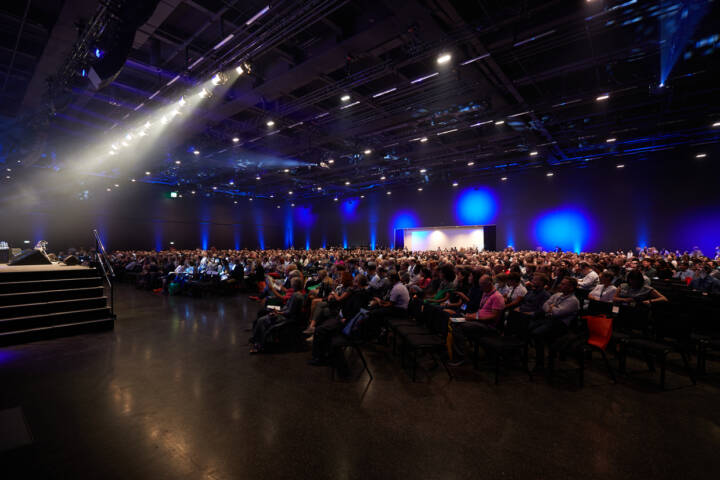 Messe Basel and the Congress Center Basel are part of the MCH Group – a leading, internationally active live marketing company.
Find out more