We make events into unforgettable experiences
The key to successful trade fairs, conferences and events lies in careful planning. We are not only specialised in providing you with ideas for staging unique events and in taking care of their realisation – our job actually starts at a much earlier stage. We support you in bidding for congresses, compile the necessary documents and organise informative site inspections. We also advise you on matters of communication and ensure that your event receives the attention it deserves.
Event solutions
From brainstorming sessions right through to the compilation of a comprehensive event concept – we can assist you on all matters in this respect. Together with you, we decide on the schedule and room arrangement for your conference, trade fair or seminar. And we are also happy to assist you beyond this: we can put you in contact with scientific institutions and partners in industry and take care of support and contact requests at cantonal level.
Bidding for congresses
Major international congresses are frequently held at regular intervals but in changing locations. Bringing a congress of this type to Basel not only serves the interests of the city as a tourist destination but also benefits the local science community. Messe Basel employees will support you in this process and assist you in compiling bidding documents, submitting applications and networking with relevant stakeholders in Basel.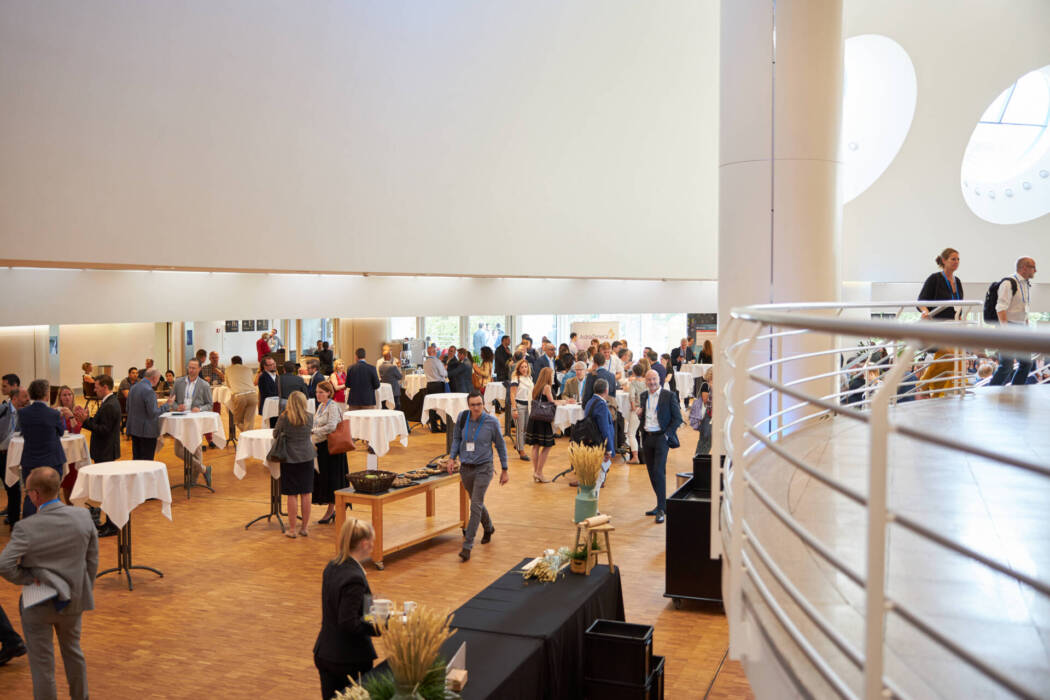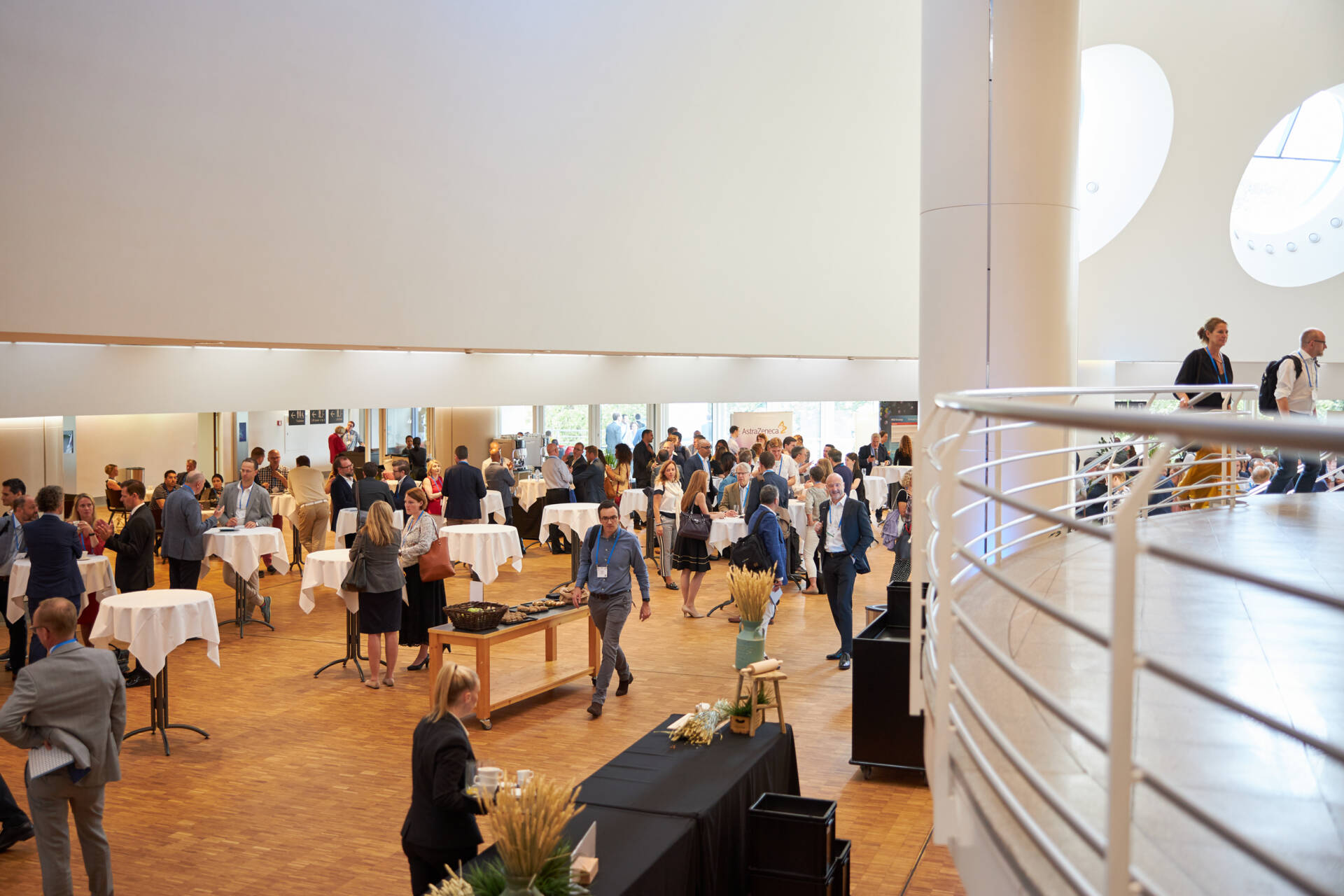 Communication
Your event not only has to be a complete success but the right people have to hear about it too. We know how to set about this through our detailed knowledge of the local advertising and media scene. We can therefore recommend reliable and creative partners to design and produce your advertising materials. And we can additionally support you by putting you in touch with Basel journalists.
Site inspections
Whether a location is the ideal choice for your event will depend on a large number of factors. The best way to find out is through a site inspection. Our team looks forward to taking you on a conducted tour of our premises. We recently also had a scan compiled of the Congress Center Basel and it is now even possible to take a virtual tour of the venue without having to leave your home or workplace.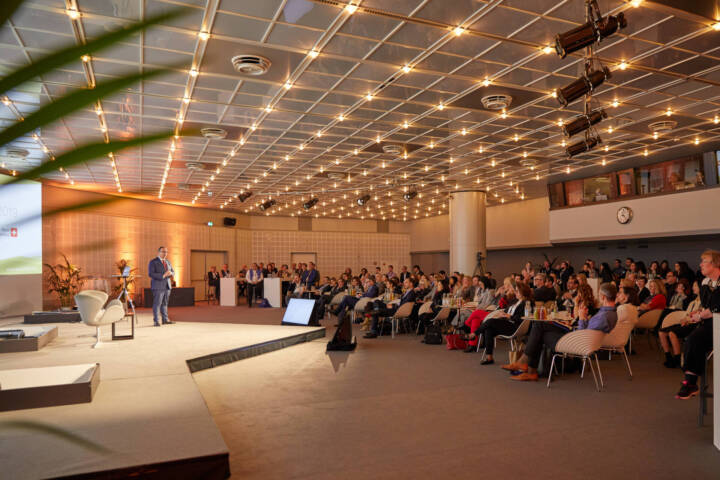 If you're looking for inspiration, there's no better way than to take a look at the events that have already been staged with us.
See our references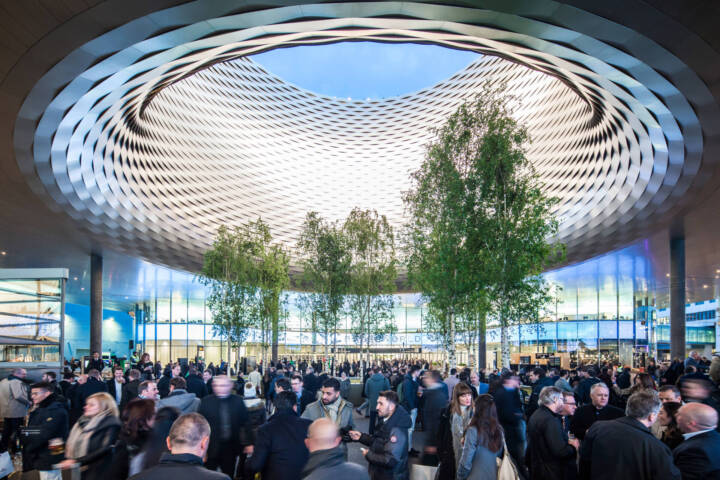 We're there to advise and assist you in organising your event, and also well before this. Let's discuss what we can do for you.
Get in touch with us!