Major events indisputably have a positive effect on the economy as a whole. A number of these effects can be clearly categorised, such as increased sales to suppliers, the hotel industry and the restaurant trade. These events also have a certain image effect, however, which only emerges over the long term. Through its diligent business activity, Messe Basel is endeavouring to preserve both these effects for generations to come.
Economic impacts
Various studies have shown that exhibition companies produce indirect returns that are eight to ten times greater than their own turnover. In other words, only around 20% of the expenditure incurred by exhibiting companies for their participation in an exhibition goes into the coffers of the infrastructure provider. The rest goes to the hospitality industry and supplier companies.
Image effect
Some events have such a huge appeal that the city in which they are staged also benefits from them. One such event is Art Basel, which, as an internationally leading show for modern and contemporary art, conveys the name of its home city to Miami Beach and Hong Kong, and from there out into the whole wide world.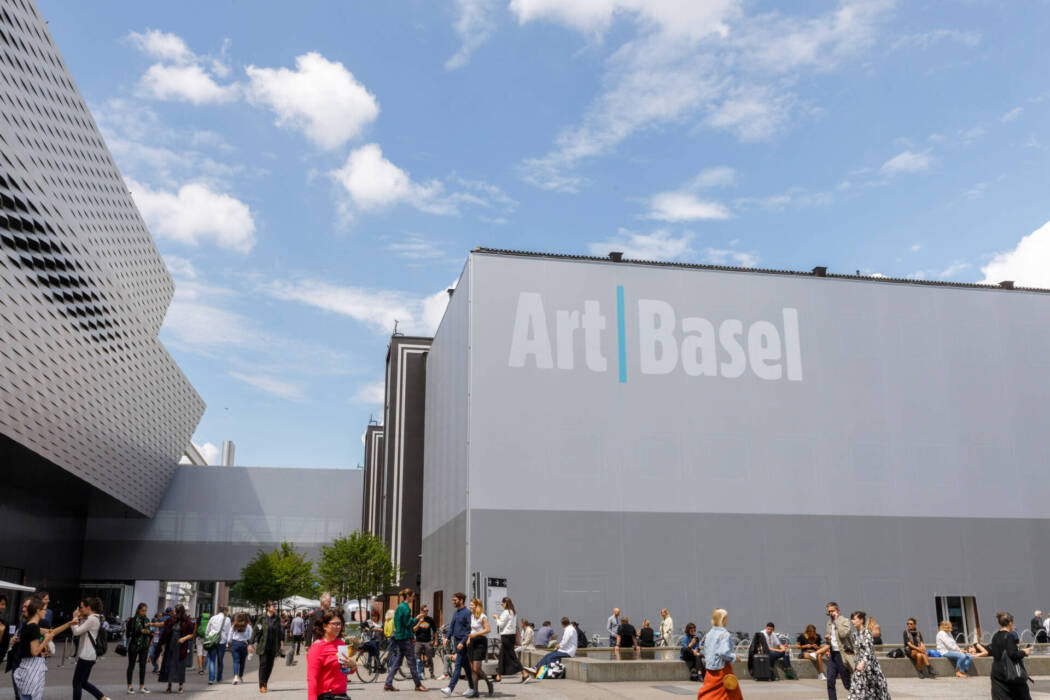 Are you interested in further sustainability topics?
Tips for your sustainable event
We will be pleased to support you in planning your event and show you the different options that are available for making your event more sustainable.
Social sustainability
We adhere to the MCH Group's Code of Conduct and are a responsible employer.
Environmental sustainability
Most of the energy used in operating the Messe Basel premises is renewable energy.