Florian Faber knows MCH Group like the back of his hand, having been part of the group since 2009 already. In a personal interview, the new CEO shared with us how he intends to use his insider knowledge to take the group forward.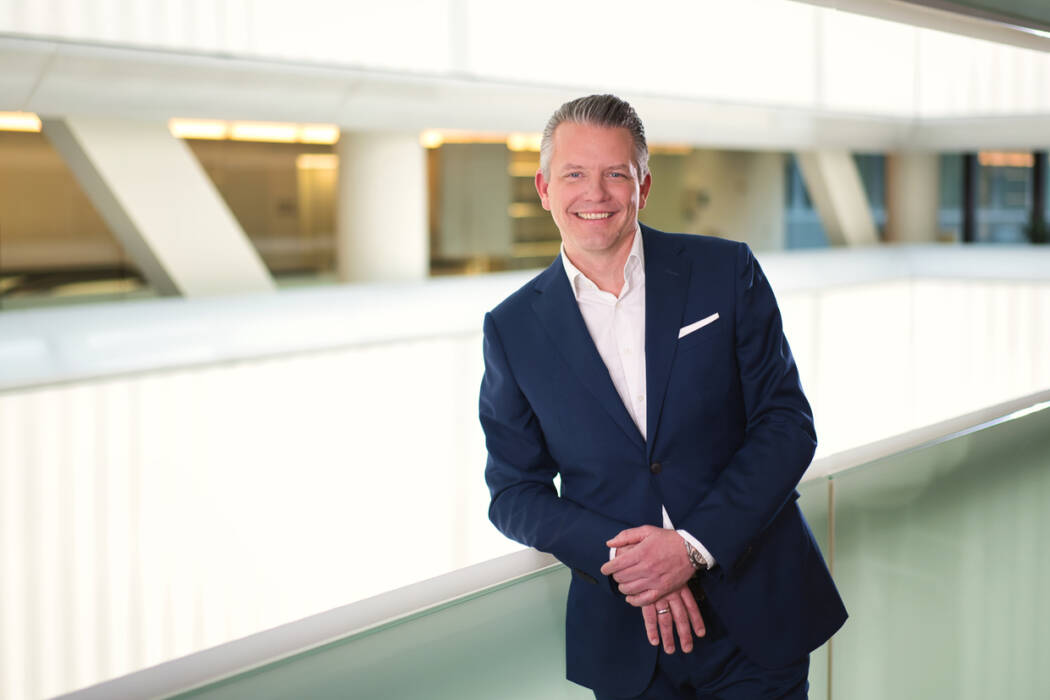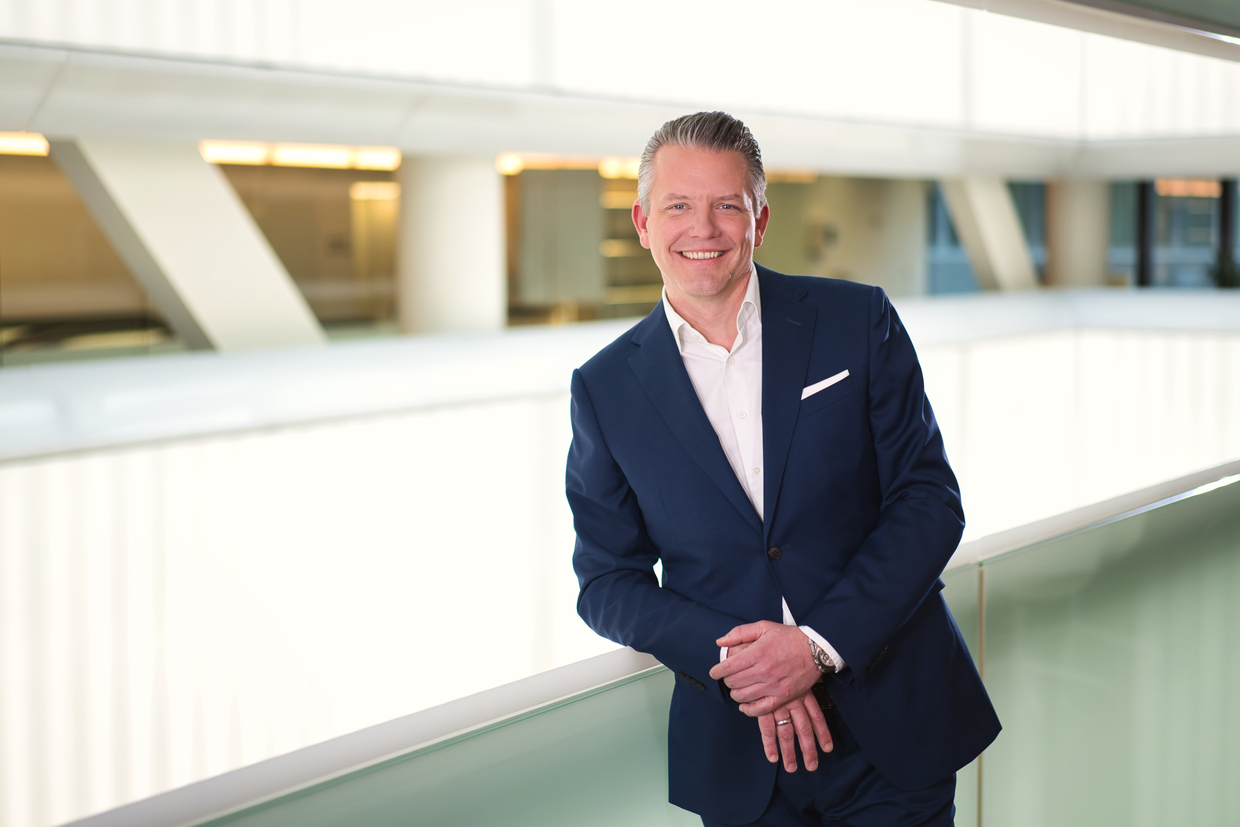 Florian, rather a provocative question: What makes you the right person for the role of CEO at MCH Group?
When I was asked whether I would be interested in taking on the position I didn't hesitate to say yes. I've learned the exhibition and experience-marketing business from scratch and enjoy focusing on our customers' requirements. I also owe MCH Group and its employees a great deal and am delighted to have the opportunity to take the group into the future as CEO.
What changes do you wish to bring about at MCH Group and in what respects do you feel that the group is already well positioned?
To be quite clear, the most important change will be to bring MCH Group back into the black. The basic structures for this are in place, as James Murdoch recently confirmed in an interview with NZZ when he said: "The Group as a whole makes sense". Despite this, the synergy potential that exists between the different divisions is far from having been tapped to the full. This is what I would like to tackle with our teams in the first instance. Our management workshop at the end of June provided a great deal of inspiration and also a number of eye-openers in this respect. We can also consider ourselves lucky to have so many incredibly talented people in our company – both new recruits and longstanding employees. At locations all over the world.
What are your expectations for the future – how do you see the trade fair locations of Basel and Zurich developing?
Enormous pent-up demand exists for live events as we have just seen at Art Basel, Fantasy and Masterpiece in London. The pandemic has shown that people want to meet up again and enjoy shared experiences and they will be doing this in different formats in future – physical, digital and hybrid. This is why we will definitely be continuing to focus on trade fairs, congresses and experience marketing in future in addition to our web-based offerings. This is our MCH formula and the way we connect people. I also like to refer to it as our MCH "secret sauce" (he grins). Our Basel and Zurich locations are excellently-positioned for all these event forms and we will be taking them forward with productions of our own and third-party events.
What do you most like doing when you are not dealing with MCH Group matters?
I most like spending my free time with my wife, Deborah, and our children, Nelly and Finley. We're often to be found outdoors. At home, we like being in the kitchen which constitutes the centre of our house.