New projects are under development at Exhibition Square, set to be unveiled precisely on time for spring 2023. With the new SPRING BASEL, the inhabitants of north western Switzerland will have a major public festival on their doorstep once again. And, at the Sustainability Days with their four parallel events, everything will revolve around sustainability in the three areas of the economy, society and the environment.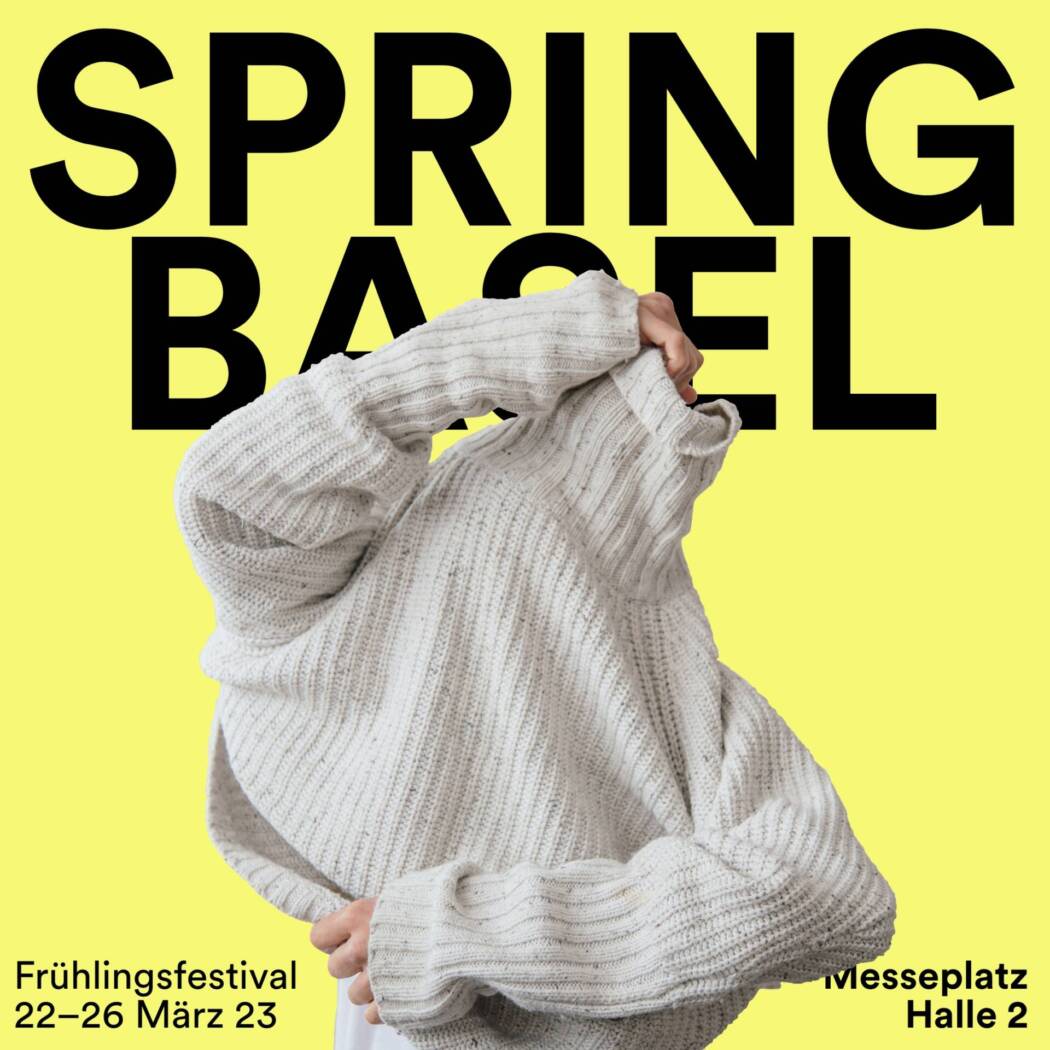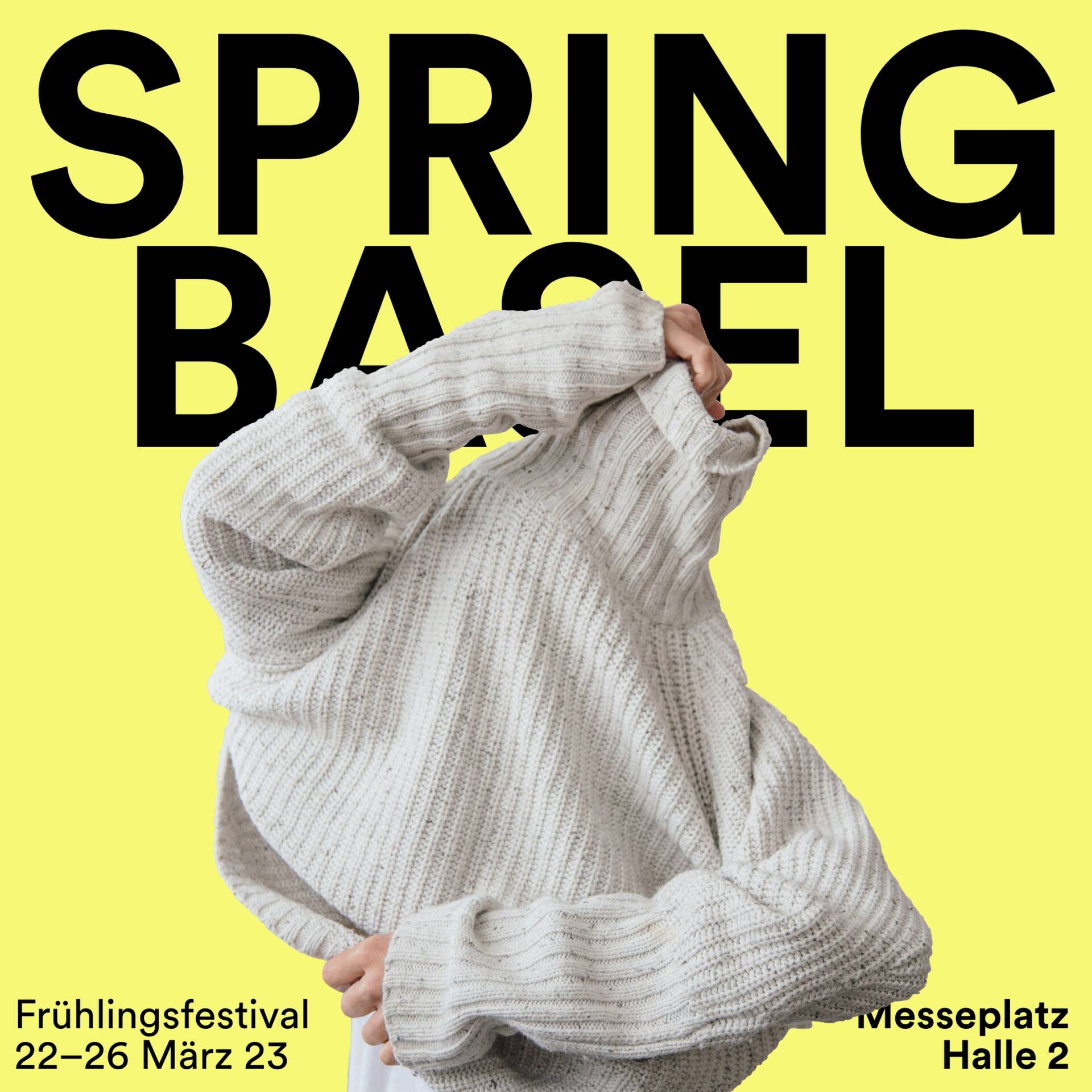 Nothing can beat in-person encounters, as the corona pandemic has so vividly shown. MCH Group is thus not only further developing its existing event formats but is also working on new creations. It's no coincidence that, while SPRING BASEL will be reminiscent of the familiar fair it replaces, it will also include a whole range of more progressive features. "Since the last Muba in 2019, Basel has lacked an event where the population can meet up to have fun, shop and experience exciting things", says Marina Rusch, Head of Marketing & Communications at the Swiss Events Division. "SPRING BASEL will differ from its predecessor event in that it pairs the traditional elements of a fair with a greater number of interactive and integrative components." And digitalisation will naturally feature prominently.
The Sustainability Days are also based on the positive experience that MCH Group has acquired with an established congress. "The new concept marks an expansion of what we first started with SmartSuisse", explains Roman Imgrüth, Managing Director of Swiss Events. "In future, SmartSuisse will be staged together with the MUT environmental technology fair, the Re' Summit and the Future-proof Infrastructure conference." All these platforms are setting out to find solutions to the numerous challenges presented by urbanisation, neo-ecology, connectivity and follow-up trends for society and the economy.