After last year's show was postponed by a few months due to the pandemic, the 2022 edition of Art Basel returned to its summer schedule again, from 16 to 19 June. A total of 289 leading galleries from 40 countries and regions were welcomed to Basel, with the show attracting 70,000 visitors on its VIP and public days.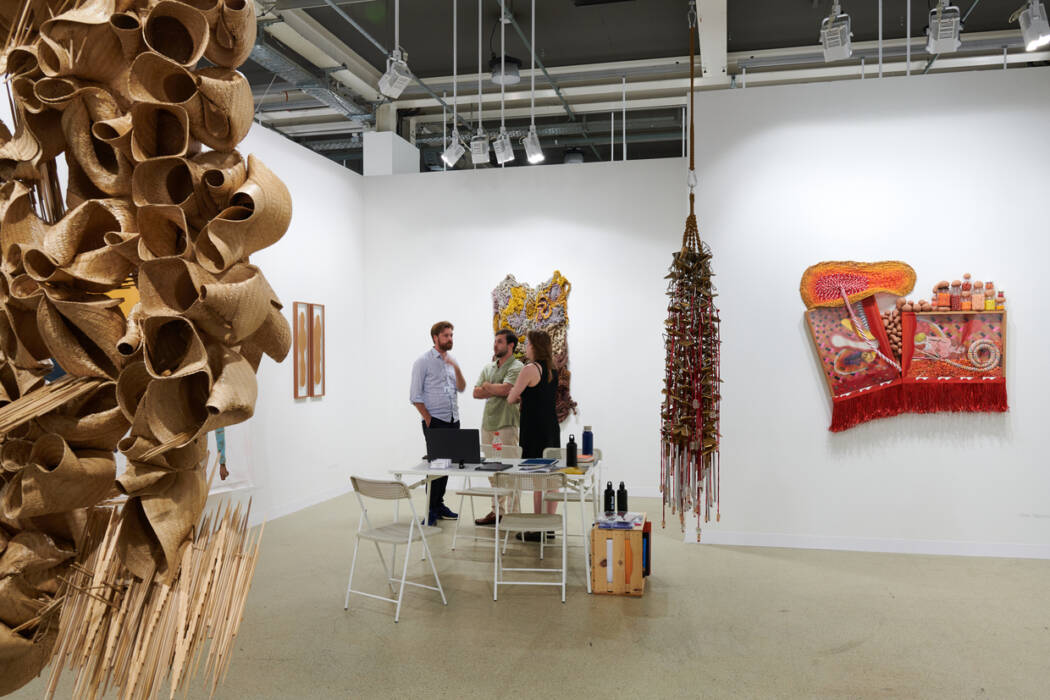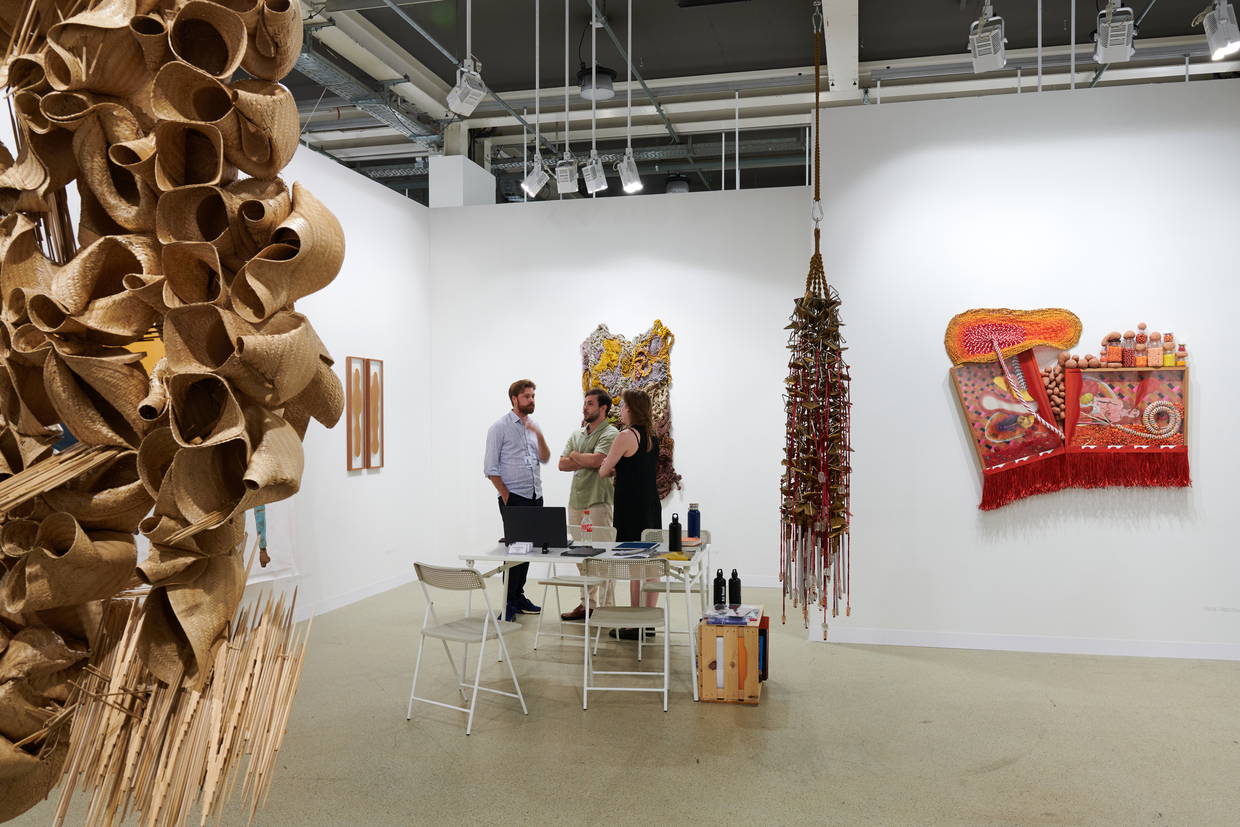 In addition to the exceptional art showcased in its Galleries, Feature, Statements and Edition sectors, Art Basel presented 70 large-scale artworks in Unlimited, a total of 21 location-specific projects in the Parcours, a gigantic floor installation on Exhibition Square entitled "Out of Sight" by American conceptual artist Lawrence Weiner, a dynamic film programme and the Conversations series of talks. And the show also celebrated a premiere with its first Unlimited Night on 16 June 2022. This featured performances by Ari Benjamin Meyers, Nora Turato and Grammy Award winner Chance the Rapper. Numerous other attractions were also staged in this city on the Rhine, from ancillary shows such as Design Miami and exhibitions in Basel's museums right through to long-established parties, including the Vitra Campus festivities, and pop-up projects for night owls. Among these was a project in a villa in Bruderholz poised for demolition, which was aptly named "Beverly Holz".
It was quite clear that Art Basel in its traditional form had been sorely missed. "This year we registered a strong collector and curator attendance not only from Europe but also from America and Asia", says Marc Spiegler, Global Director of Art Basel. "The pent-up demand and excellent quality on offer prompted vigorous sales in all market segments for the entire duration of the fair." MCH Venues is thus already looking forward to welcoming the international art scene to Basel again from 15 to 18 June 2023.