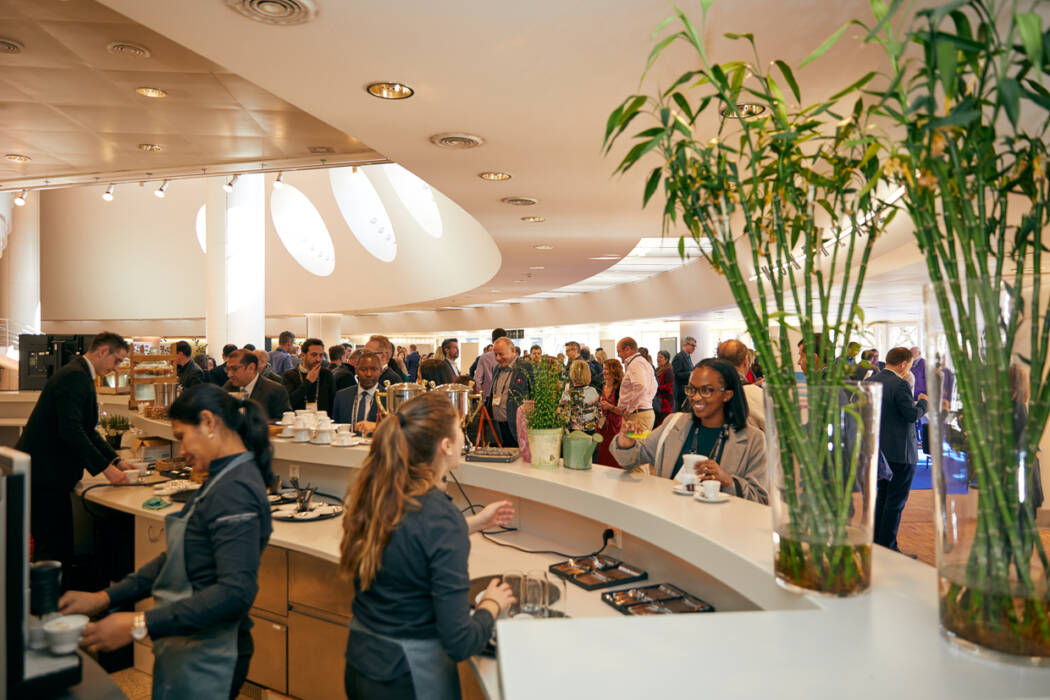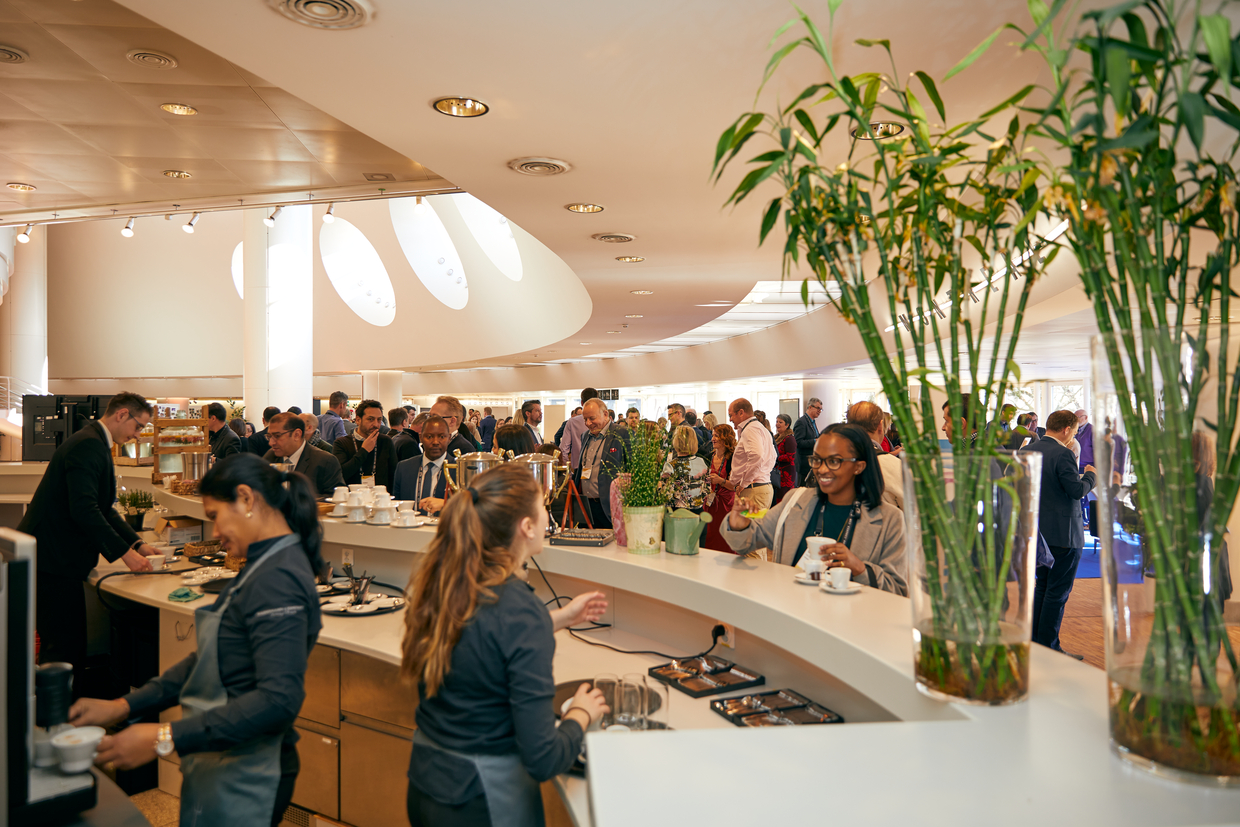 The successful cooperation that exists between the International Association of Professional Congress Organisers (IAPCO) and the Congress Center Basel is set to be continued and intensified following the conclusion of a marketing partnership. It is no coincidence that the two organisations have been closely linked for a number of years already. IAPCO is, after all, aimed at professional congress organisers and these are one of the key target groups of the infrastructure provider.
The association has set itself the goal of achieving a sustainable increase in quality in the industry. And this was also the thinking behind its 2019 Annual Meeting staged in Basel. "We look back with great fondness at the days we spent in this city at the point where the Rhine turns north", says Martin Boyle, President of IAPCO. "Our members were particularly impressed by the easy accessibility, the state-of-the-art infrastructure in the Congress Center Basel and the supporting programme."
Jonas Scharf, Head of MCH Venues, which includes the Messe and Congress Center Basel and Messe Zurich, also has positive memories of the event. While the 130 guests may well be an exclusive circle, they are also highly influential. "IAPCO members need to have at least five international congresses in their portfolio before qualifying for membership at all", he explains. "Since they have a major influence on the choice of future venues, being able to welcome them to our city has been immensely valuable for us."
IAPCO also sees advantages in having the existing ties sealed by an agreement. "IAPCO is delighted to have Congress Center Basel as a new Convention Centre Partner. The IAPCO mission is to raise the standards of service amongst our members but also across other sectors of the meetings industry and it is through partnerships with organisations that represent high levels of quality such as Congress Center Basel that we are able to do so. We look forward to collaborating together for the advancement of our industry." Both parties thus hope that their joint marketing and sales activities will ensure that Basel remains firmly in the minds of IAPCO members.