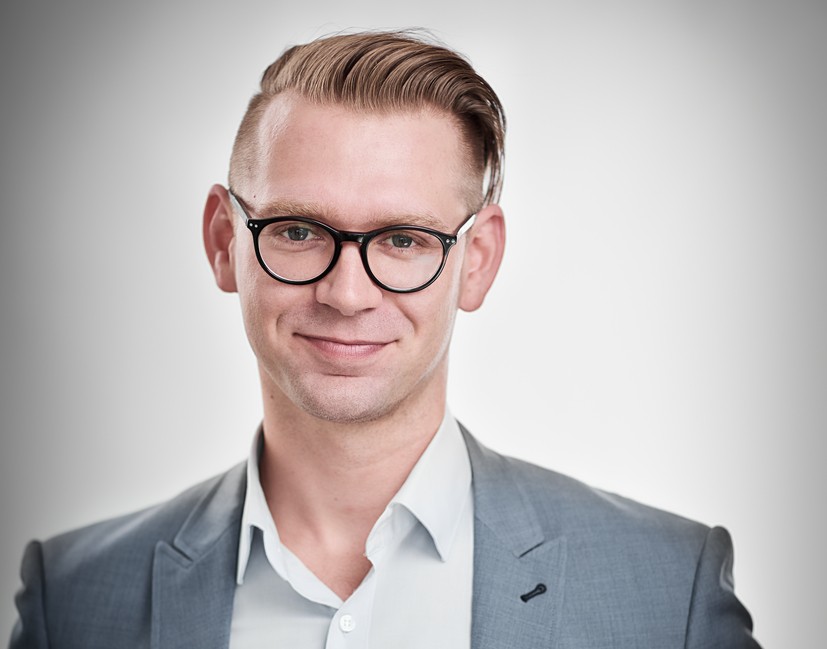 Event technicians have not had an easy time in recent months. Some of them might even have considered changing jobs. Not so Reinhard Höhn – he took the decision to expand his know-how during the pandemic. He is set to complete his continuing education with a Bachelor Professional of Event Technology this autumn, after taking a new course at the Event Academy in Baden-Baden.
Event technology runs in the blood of Reinhard Höhn, a native of Lucerne, given that his father and grandfather worked in stage building and construction already. After holding different posts at the city theatre in Lucerne and the KKL Lucerne, he joined the team at MCH Group five years ago, where he works as an AV consultant. His job involves advising customers on technical matters, and he is also active in sales, while continuing to assume the role of project manager. He describes his day-to-day work as follows: "we're not only an infrastructure supplier but a full-service provider. I regard myself as a contact for the design and implementation of all the different technical aspects of an event."
That explains why Reinhard Höhn registered for a pilot course being run at the Event Academy in Baden-Baden, even though he already possessed a great deal of specialist knowledge beforehand. After attending commercial college, he first qualified as a specialist in event technology, with a focus on the technical aspects of his profession. The course that he is taking now, by contrast, focuses primarily on the business aspects and the development of products and services. "For me, that is a sign that our sector is becoming increasingly professionalised", he says. "This is particularly important, since our customers have acquired a certain amount of technical know-how themselves during the corona crisis." He and his colleagues are now finding themselves confronted with changed requirements. And customers are also displaying a greater awareness of sustainability aspects. Reinhard Höhn is convinced that there is still much more that can be done in this respect. It is thus a real stroke of luck for him that his employer was highly receptive to his wish to pursue further training, since the cradle-to-cradle approach is one of the core topics being adopted at MCH Group for the coming years
Another benefit is the network he was able to develop during his time in Baden-Baden, since his class included twelve managing directors from the largest trade fair and event service providers in Europe. Even when he receives his degree in September, however, he will not be abandoning his passion for tinkering and inventing. Apart from his family, the father of a four-year-old son best likes spending time with his vintage cars.