A look at this autumn's schedule shows quite clearly that Basel is capable of defending its position as a trade fair and congress city in the aftermath of the pandemic too. Over the next few weeks, top-calibre events are being staged here, with the focus on fine wines and progressive ideas, plus a great deal more.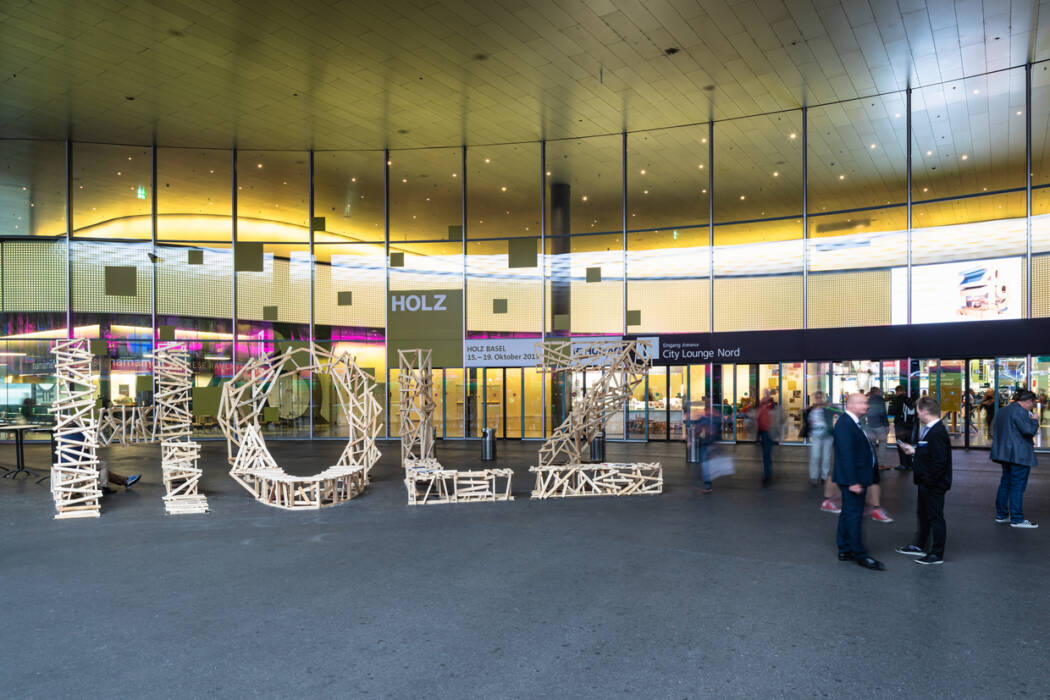 Things got off to a start with the European Conference on Optical Communications (ECOC) from 18 to 22 September 2022, which is regarded as the most important meeting point for the sector and attracted some 5000 specialists. This is being followed by other exciting congresses, including the Annual Biocontrol Industry Meeting from 24 to 26 October 2022 and the Swiss Innovation Forum on 23 November 2022.
Trade fair enthusiasts will also find plenty on offer this year too. The wood trade fair HOLZ is being held from 11 to 15 October 2022, the Basel Careers Fair from 20 to 22 October 2022 and the Wine Festival from 29 October to 6 November 2022. But one event in particular is generating great excitement amongst the locals – Switzerland's oldest fun fair, the Basel Autumn Fair, will be taking place from 29 October to 13 November 2022, extending over seven public squares and an exhibition hall.
"After two difficult years, we are extremely grateful for the many delightful events that are being staged in Basel", says Jonas Scharf, Head of MCH Venues. "For us, this is clear proof that Basel is set to remain one of the places to be for organisers in future too." And since they have been so sorely missed, it goes without saying that organisers and visitors alike can be assured of a particularly warm welcome.