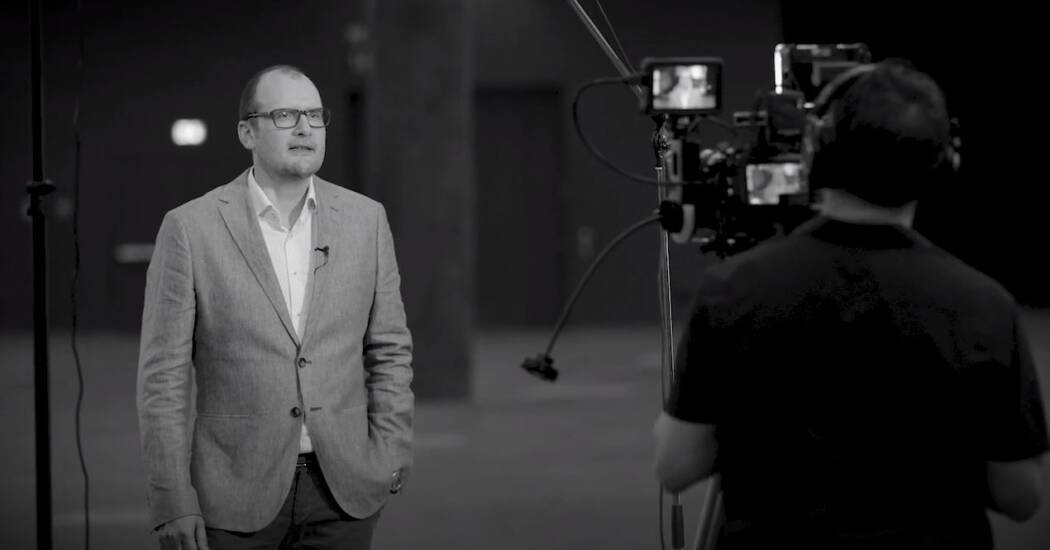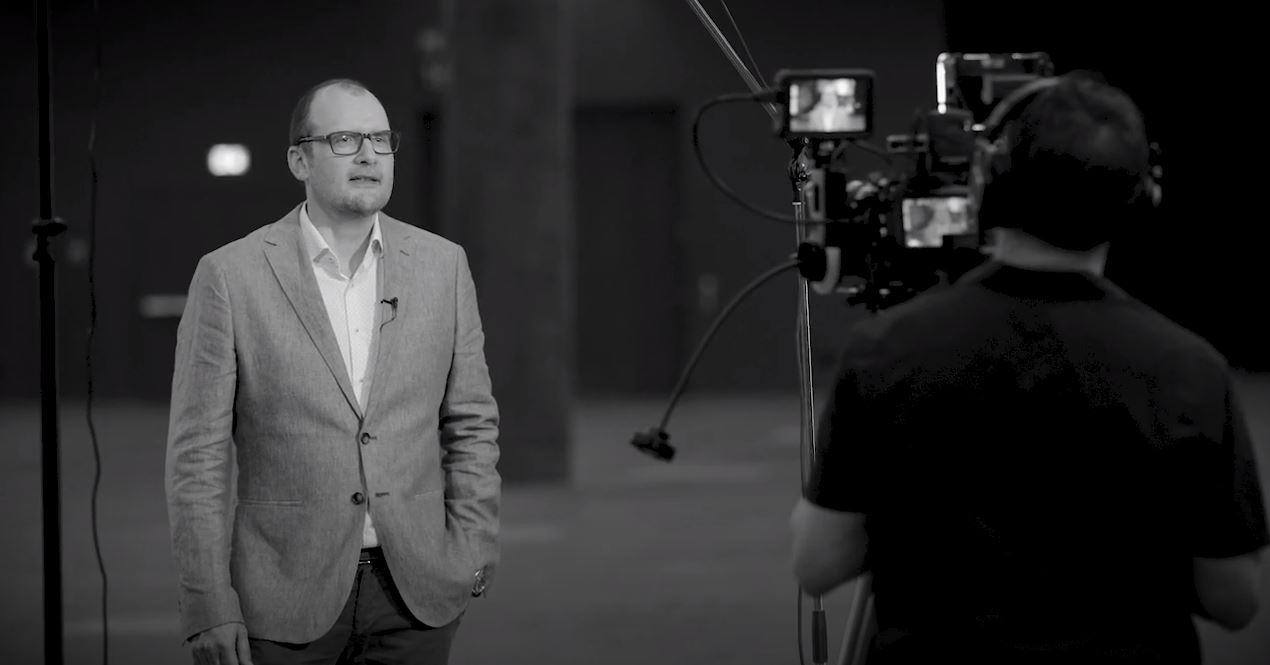 Jonas Scharf, despite the many efforts being made, the comeback of live events is proving to be more difficult than expected. What prompted you to come up with such a positive forecast in the light of this situation?
My assessment is based on everything going according to plan. By this, I mean the vaccination campaign continuing at pace and influencing the incidence rate along with the corresponding political reactions. All this will then have an impact not only on the regulations that the government issues but also on people's confidence. We, as infrastructure providers, are sensing that organisers are highly reluctant to cancel their events. Having done this once already, they have seen that, while virtual channels can compensate for some of what has been lost, they can't make up for everything. Apart from the immediate financial losses, their long-term competitiveness is also at stake. Only those who maintain a regular dialogue with their community will succeed in not being forgotten. And where can this be achieved more effectively than in real-life encounters?
What is the MCH Group doing to facilitate its customers' comeback?
Flexibility is the order of the day for us. At the moment we are planning every event with different scenarios. For both third-party occasions and our own events and exhibitions, we first work on the basis of the optimum scenario, where the event can actually be held. We then additionally draw up a plan B for each event and, in some cases, a plan C too, which we can rapidly deploy to redimension the original plan. It is also important for us to keep in contact with event organisers, to rapidly respond to their enquiries regarding dates, and to campaign for the industry as a whole. This latter aspect we are pursuing through our membership of the industry associations that are actively involved at the political level. One key topic, for example, is the protective umbrella for organisers, which is currently under discussion in parliament.
The tourist destination of Basel attracts especially business tourism and is thus being particularly hard hit by the pandemic. How quickly do you think the city will recover?
We have to stay realistic, COVID-19 has had a major impact on tourism all over the world. We cannot therefore expect a recovery overnight. I do, however, feel that Basel has good prospects in an international comparison. With our life science cluster, which also includes numerous companies and institutions in Germany and France and has given the Upper Rhine Valley its name of "Biovalley", we are an extremely attractive industrial location. Basel's good accessibility and its role as the "gateway to Switzerland" make it a highly efficient conference destination for business tourism – for guests from both Switzerland and abroad. Basel is also a city with a "surprise effect". Although many people initially travel to Basel on business, they frequently come back again because they find the city so delightful – and word gets around!