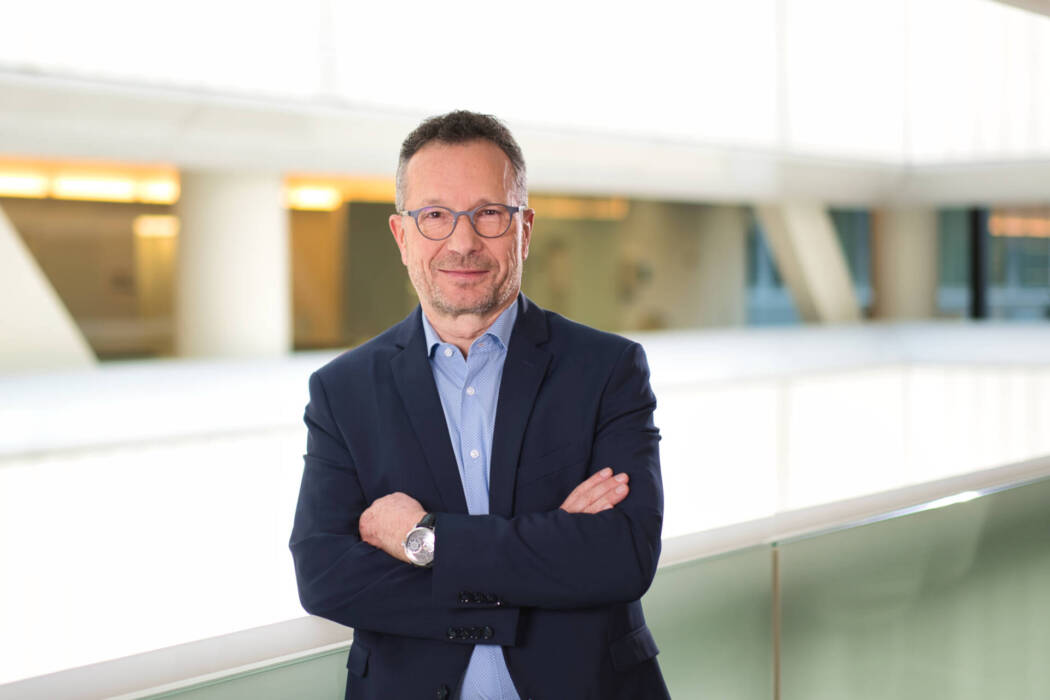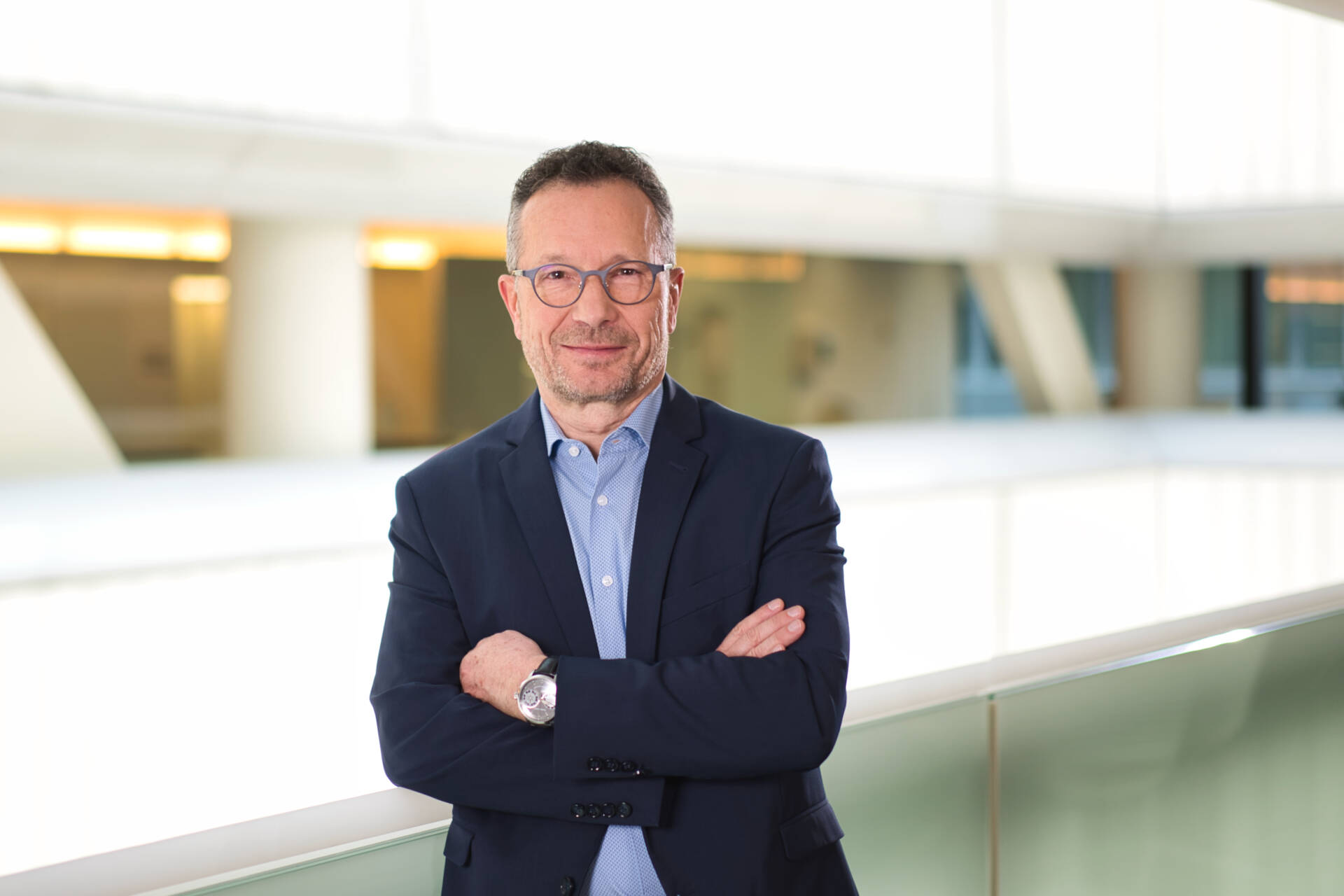 Mr. Zwahlen, the MCH Group's core business has been dormant for more than a year now on account of the pandemic. How have the past twelve months been for you?
This has naturally been a demanding and, in many respects, also a painful year for us. But although we have had to cease operations in most areas, we have had a great deal of work to do – developing and implementing measures in response to the COVID situation, compiling and launching digital formats, implementing the capital increases and strengthening our shareholder base. We can thus claim to have repositioned ourselves and boosted our strength during this time. We are now facing the future with cautious optimism, despite the ongoing uncertainties caused by the pandemic.
And now a truly heretical question: given that the coronavirus will probably be with us for some time still – can the MCH Group's business model actually be successful at all?
Certainly – the pandemic is highlighting precisely how much people need in-person interaction. Our business model is based on offering people experience platforms. Long before the outbreak of the pandemic, it was clear that a profound change would be coming about in live marketing on account of the different sales channels that are emerging. Our traditional products have been staged as physical events, predominantly in the format of exhibitions. The fact that hybrid and purely digital platforms are now becoming increasingly available to us alongside the live platform will allow us to supply our communities with content on a much more comprehensive basis. The combination of different formats such as festivals, events, summits, roadshows, competitions and marketplaces will enable us to offer our customers a tailored journey the whole year round. In this way, we can respond to the trend for more experiences and interaction.
What does this mean in concrete terms, can you give a number of examples?
n the year since the outbreak of the pandemic, we have had to launch new offerings on our digital platform. Examples of our first digital offerings include the five editions of the Art Basel Online Viewing Rooms and also the Swissbau Innovation Lab, a new community platform for the Swiss construction and real-estate industry. We have also designed and implemented a fair number of digital events for corporate customers in the USA and Switzerland already. This has enabled us to acquire valuable experience in the creation of additional digital and hybrid products, which we are constantly channelling into new developments.
But precisely areas that address all the senses can only be partially covered by electronic channels. I'm thinking here particularly of the new formats for Art Basel, how is that working out?
Art Basel aims to bring together art lovers and art collectors with the galleries on our business platforms – in other words, to engage in matchmaking. The launch of the Online Viewing Rooms has enabled us to extend this matchmaking while the show is running, and also at other points afterwards, and thus include additional customers not physically present at the show. By expanding our digital platform, we are setting out to give interested parties access to product information and provide them with online shopping options irrespective of time and place. This can be done through an electronic sales platform for works of art that cannot be presented at the actual show, for example. Or via theme-specific formats that are not linked to the event in terms of time. We have seen that both these solutions are attracting a great deal of interest and are thus convinced that these extended offerings will gain even more importance once the corona crisis is over.