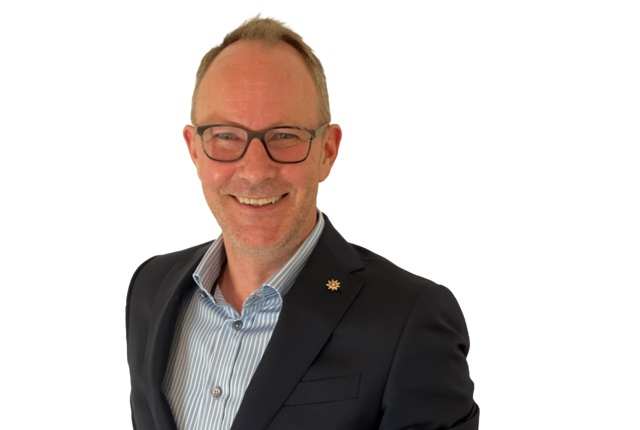 Mr. Egloff, you have been dealing with the impact of the corona crisis on tourism in a number of different functions. What lessons have you learned from this intensive period?
Looking back, I find it amazing that this pandemic took us by surprise, despite the previous SARS and Ebola endemics, for example. I do, however, feel that our country acted quickly and appropriately, especially considering the many legal requirements that normally slow down democratic processes. I also consider that, despite all the criticism, Switzerland's approach has ultimately proved to be a good one, paying due consideration not only to the health aspects but also to social and economic factors. From countless conversations with service providers, I also know that the promised financial aid arrived promptly at the points where it was needed. And, last but not least, in my function as head of two tourism organisations, I have seen that a balanced diversification of travel motives and markets is even more important than ever before.
How is the SCIB as the umbrella organisation helping badly affected destinations to resume normal operations again? How are you supporting your members in their efforts?
Over the past few months, we have performed a great deal of mediation and coordination work. We are also committed to providing our members with up-to-date information at all times. This includes drawing up factsheets on the restrictions that apply for events. Alongside this, we are endeavouring to keep the spotlight on Switzerland as an event destination. We have even intensified our contact with key customers abroad to this end. Finally, SCIB has always been about communication for the sector as a whole, and we have launched campaigns like Clean&Safe and organised countless webinars. We have also used the time to press ahead with our forthcoming digitalisation projects, and this is something that our partners will also benefit from over the long term.
How do you feel that the destination of Basel needs to develop in order to meet the demands of the future?
I don't fundamentally see the Basel success model as being in any danger. We can look back at 20 years of record growth now, so we must have got something right. But it is evident that some time will be needed to plug the holes in the congress calendar again. And it will doubtless be two to three years before Basel's natural economic growth offsets the trend toward more online meetings. We at Basel Tourism will certainly be putting the focus on both leisure and congress tourism. Leisure tourism will be picking up as of June already, with visitors from Switzerland, and, as of the autumn, we will be hosting guests from the rest of Europe in Basel again. In this latter case, it's important for us to maintain our utmost efforts to highlight the advantages our city has to offer – all the players in the tourism sector should team up to this end. In other words, we should put the interests of Basel as a destination above our own interests in the short term so as to ensure that everyone benefits over the long term. And I also consider it crucial for us to profitably incorporate the megatrends of sustainability and digitalisation in our product design and marketing.