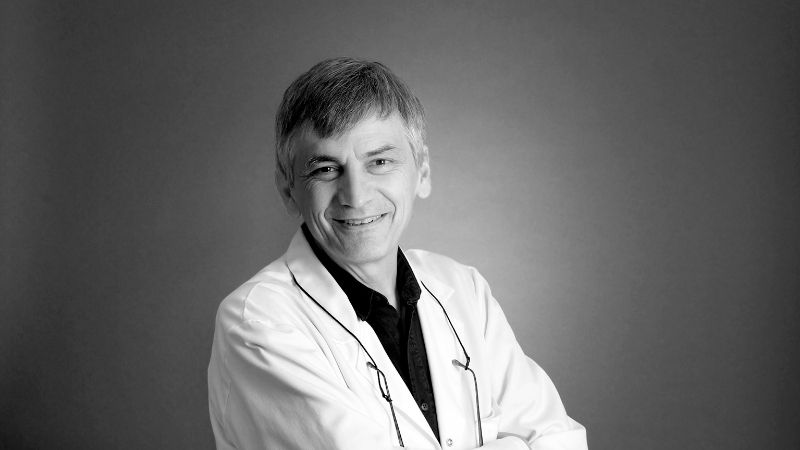 Prof. Hatz, which arguments did you have to put forward to get the CISTM 2023 to come to Basel?
It was ultimately a range of factors that tipped the scales. On the one hand, our city is located at the heart of Europe and is easy to reach from many places and, on the other hand, Switzerland is regarded as a leader in travel medicine, and the Swiss Tropical and Public Health Institute can look back on a history spanning almost 80 years. The OC also knew from previous occasions that they could rely on professional support if they organised their Congress here.
The decision in favour of Basel as a venue was only announced recently. You have been dealing with this topic for much longer though. How long did the bidding process actually last?
We submitted a bid to host the CISTM about ten years ago already, but just missed out. We did, however, succeed in attracting the European Congress on Tropical Medicine and International Health to Basel in 2015. That was a complete success and has doubtless played a role now in the selection of Basel for the CISTM in 2023. A further key aspect was the major commitment of the local players here who all teamed up to convince the International Society of Travel Medicine to come to our city.
Why did you opt for the premises of the Congress Center Basel?
They are just the right size for a Congress like ours. I also think that, in an international comparison, the Congress Center Basel can be said to be one of the most delightful congress centres of all (grins). But what is almost as important: we received an incredible amount of support from the employees of the MCH Group, and also from Basel Tourism. That ultimately made it an easy decision for us.
Why is it important for the Swiss Tropical and Public Health Institute to have such major congresses staged in Basel and not elsewhere in the world?
Congresses like the CISTM help us to make the Swiss Tropical and Public Health Institute better known throughout the world. This is particularly important for us with regard to our new building in Allschwil. And I personally am delighted that I can introduce an international audience to my home city. This is something that I value greatly, precisely because I have spent so much of my life abroad.
What are you expecting from the Congress in Basel, what are you looking forward to most?
Although it will also be possible to take part electronically, we are expecting a record number of participants in the aftermath of the pandemic. A large number of people are feeling the need to meet up in person again. And I'm not just thinking of us "dinosaurs". Young people, in particular, are seeking direct, face-to-face discourse. But I'm naturally also looking forward to renewing existing contacts and getting to know new people. Something else that I am looking forward to is the cultural programme that I am currently drawing up. My aim here is to make a lasting impression and ensure that the visitors have fond memories of Basel.