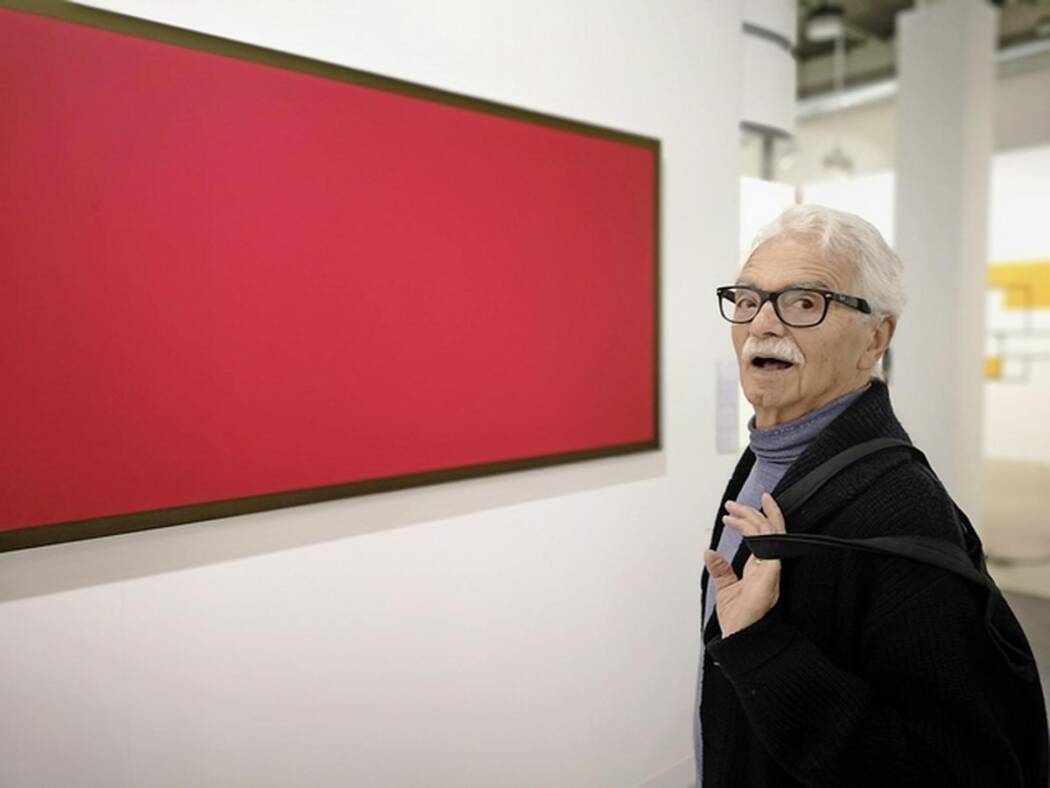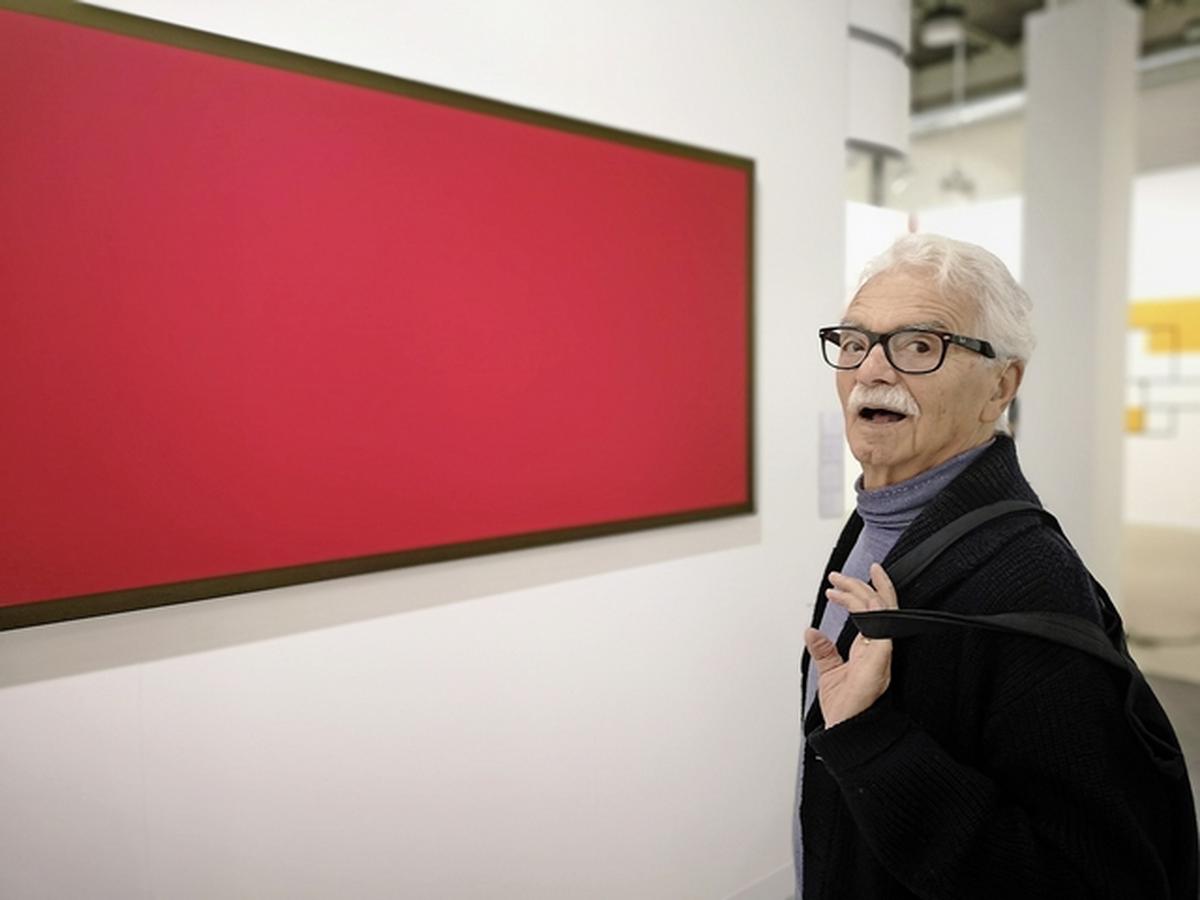 Mr Weinstock, Art Basel was actually set up in 1970 already. Have you been attending the show right from the very first edition?
Unfortunately, no. I couldn't afford the ticket back then. But it's been a firm fixture in my diary ever since the second year. I've not missed a single Art Basel since then and have experienced no fewer than 48 editions. And it's all been very intensive – I'm at the show every day, arriving at the exhibition halls at 11 o'clock in the morning and not leaving until shortly before closing time.
How has Art Basel changed over the years?
The most visible change has doubtless been the scale of the show. While the first edition of Art Basel attracted 90 exhibitors, that number has now risen to around 300. The location has also switched from a small ancillary hall to Halls 1 and 2 at Messe Basel. Repeated changes have also been made to the programme over the years. For a time, the show had a graphic section, which no longer exists now. And new features have been added, such as Unlimited. But the essentials have remained the same. It's still a place where art lovers can meet up with like-minded people and foster their network. And it's important not to forget the business side, because Art Basel is one of the most important sales platforms for the gallerists.
You have also worked as an official guide for Art Basel at times. How and where are you able to pass on your vast knowledge about art and this famous show today?
It could be said that I've made somewhat of a name for myself (grins). In most cases, people actively ask me to accompany a group either to Art Basel or on a visit to one of the city's museums that allows unofficial guides. Sometimes I also take the initiative myself – together with my wife Elisabeth I regularly organise art trips to New York. This has led to delightful friendships with gallery owners and other members of the art scene. I am very much looking forward to the day when it will be possible to visit them all again.
What, in your opinion, can we expect from the first Art Basel after the corona break?
I myself am particularly eager to see how the visitor numbers from overseas turn out – for exhibitors and guests alike! But I naturally hope that as many people as possible will be able to travel to Basel this year. As far as content is concerned, I'm expecting to encounter a large number of artists who have recently had major exhibitions in internationally renowned museums. One such candidate is doubtless Jasper Johns, whose works will be on show in the Museum of Modern Art as of 29 September 2021 as part of a comprehensive retrospective.