Your events in times of COVID-19
You are looking for the quality of service you are accustomed to but don't wish to spend more money than before? Then the Congress Center Basel is just the right address for you. This is because we have a huge amount of exhibition space that we can draw upon and thus always ensure that the currently applicable regulations are observed. And at advantageous conditions too.
Reloading Live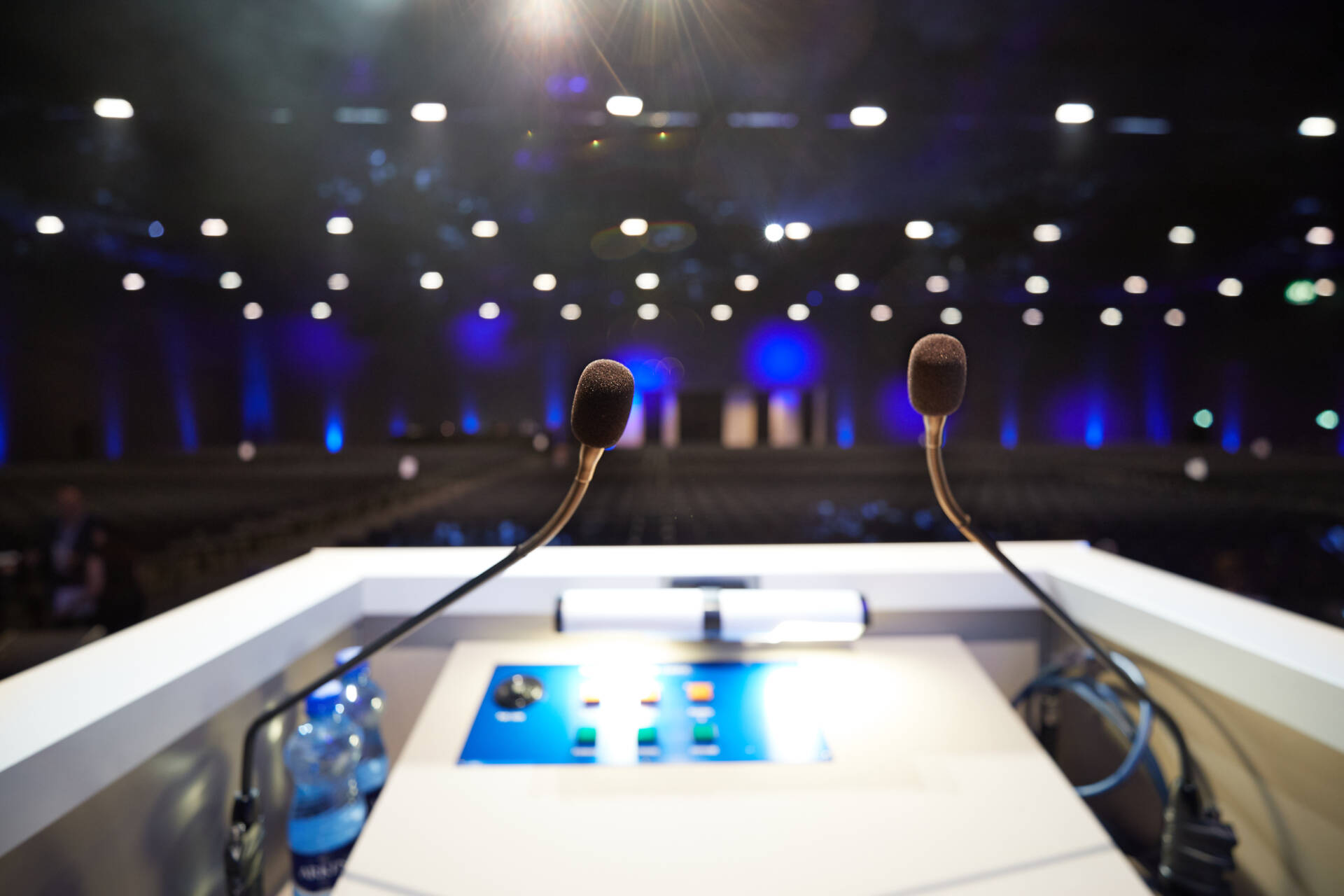 Despite being subject to numerous requirements, the event industry is currently celebrating a comeback. And with attractive booking and cancellation conditions, we are ensuring that it will be as spectacular a comeback as possible.
Hybrid and Virtual Event Solutions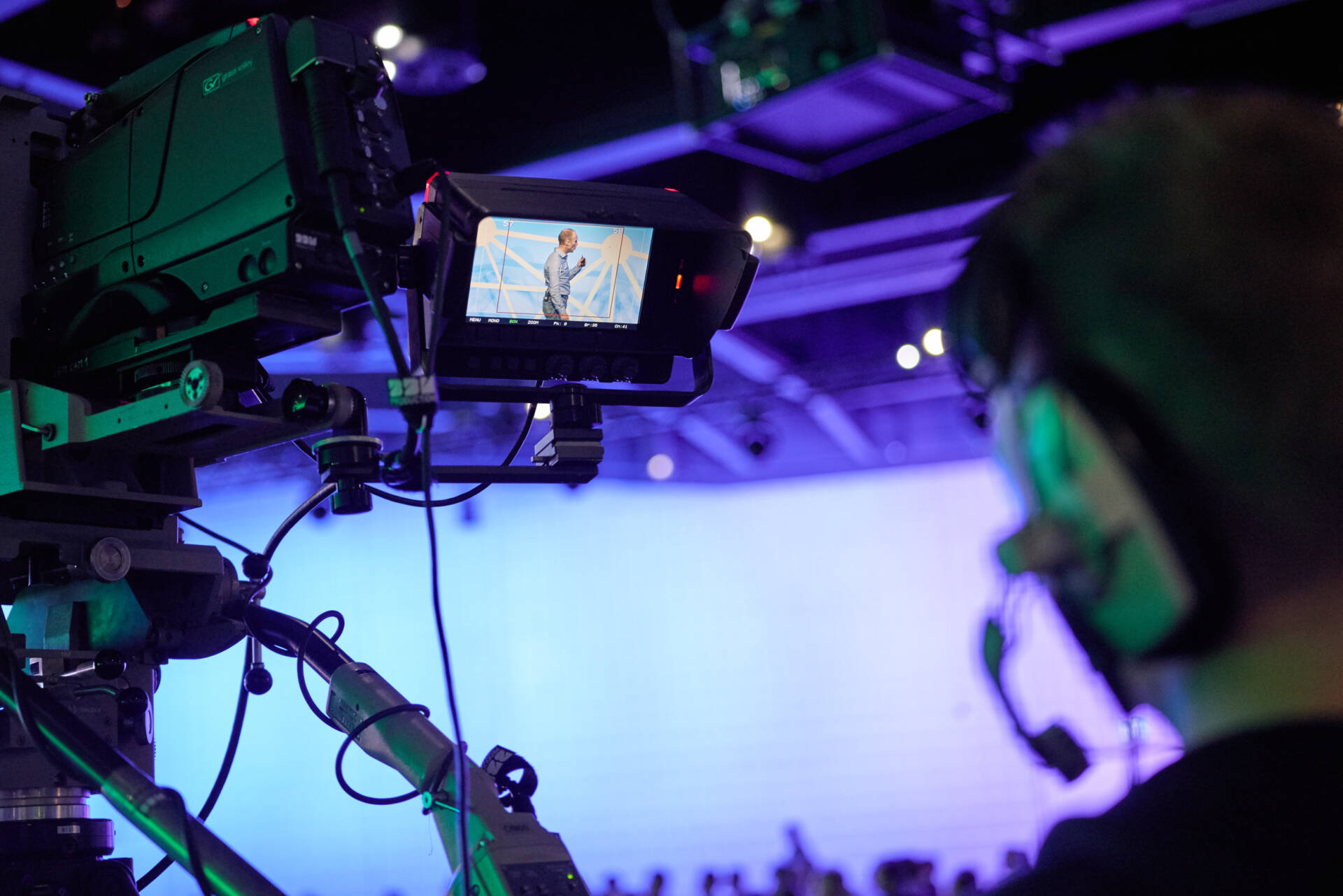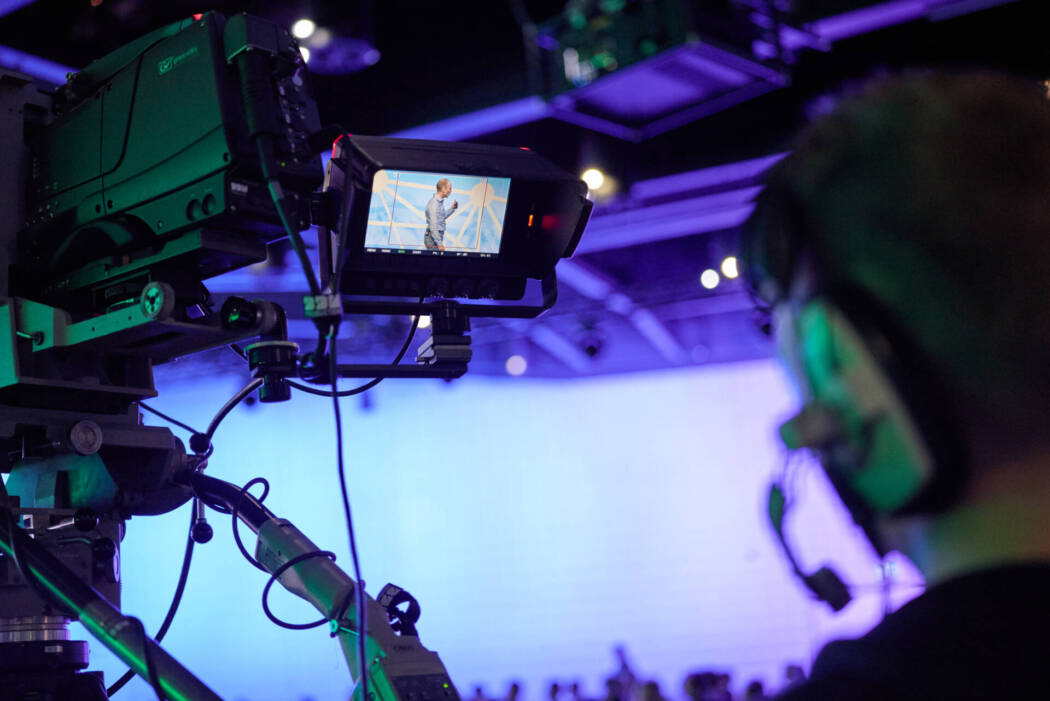 Our hybrid and virtual solutions enable your event to reach the desired number of visitors/participants, to greatly increase the pool of participants and to minimise costs at the same time.
MCH Streaming Studio Basel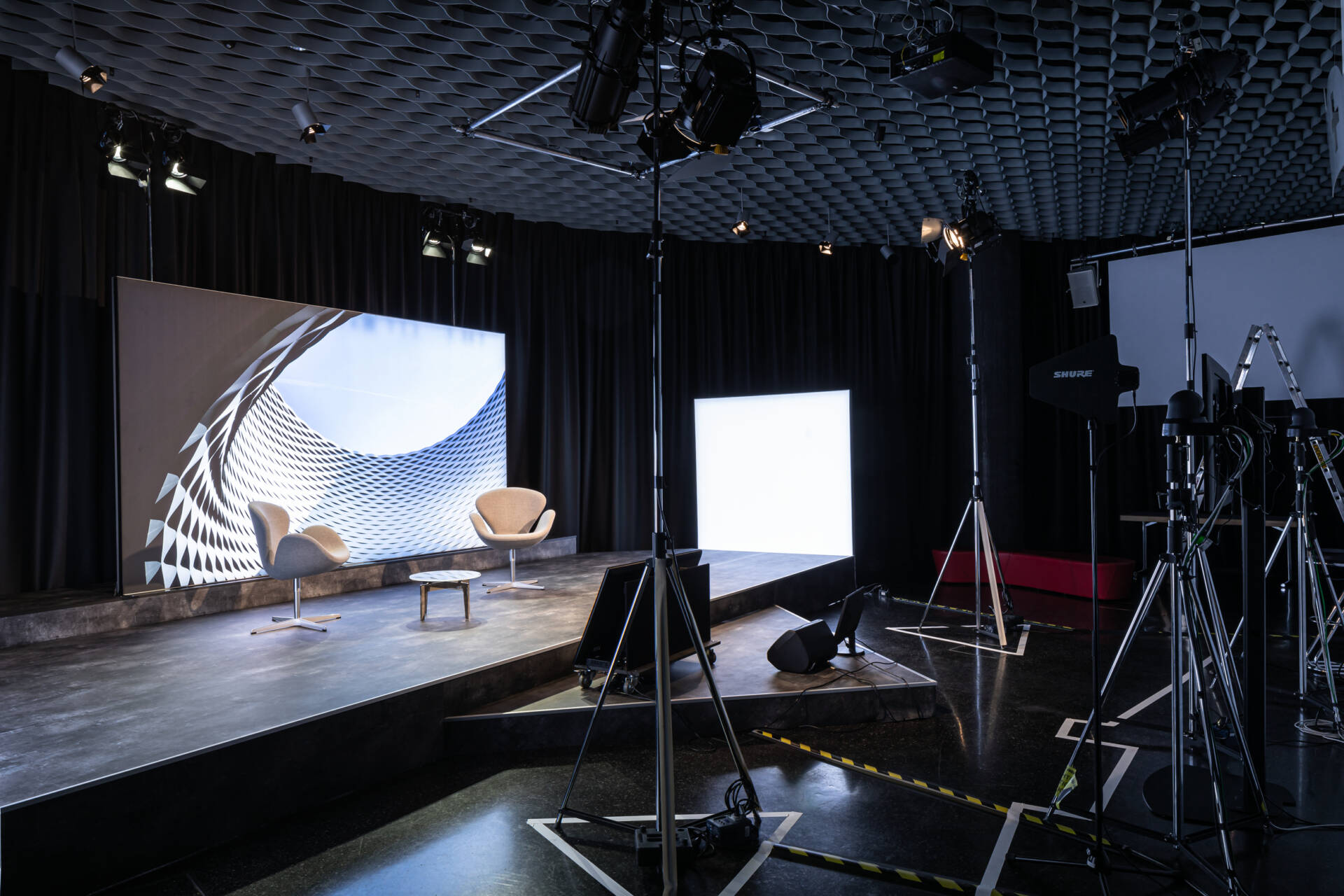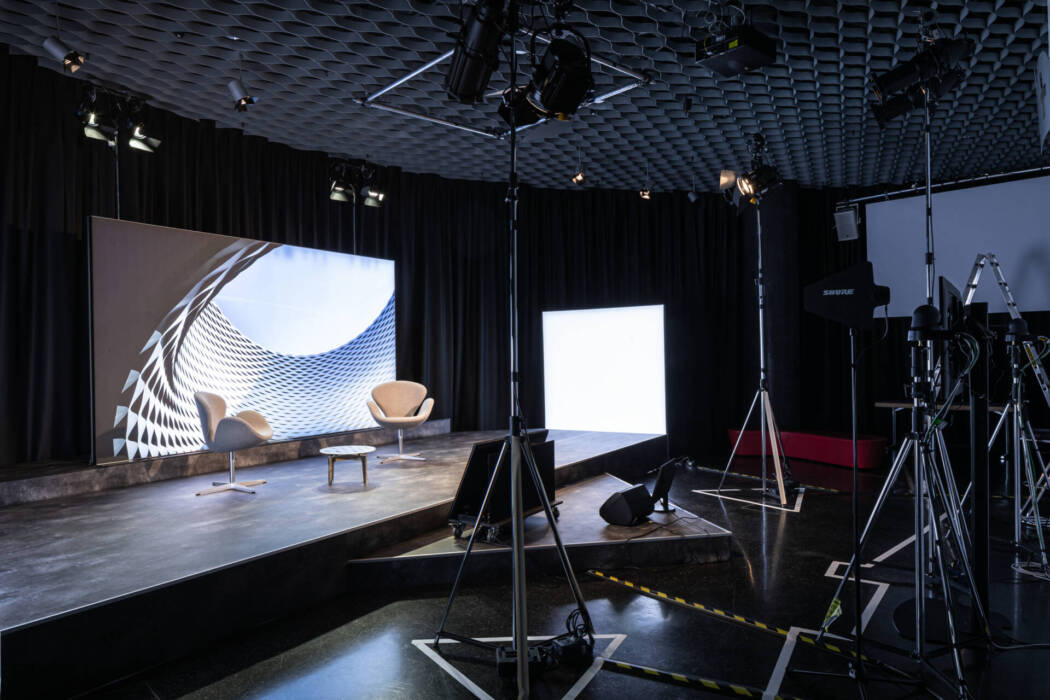 If you are lacking sufficient space on your business premises or don't have the necessary technical infrastructure, then we can help out. We now have a state-of-the art studio to offer you at the Messe Basel site.
Protection concepts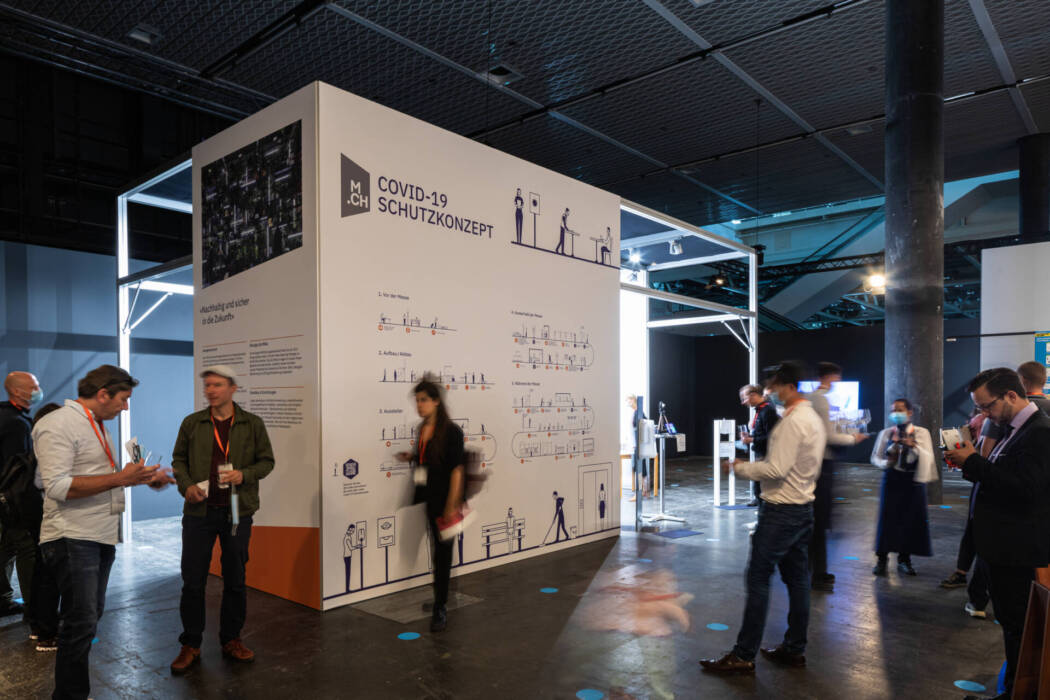 Here you will find the current regulations in Switzerland on major events. We would be very happy to help you with our great and long-standing know-how to implement your wishes. Our flexibility has grown even more in recent years and new solutions have been developed.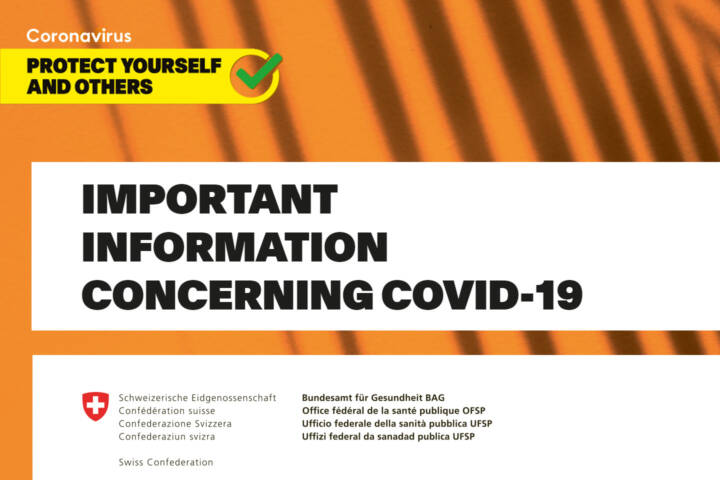 Protect yourself and others. Please follow the latest rules of the Federal Office of Public Health in Switzerland.
Find out more