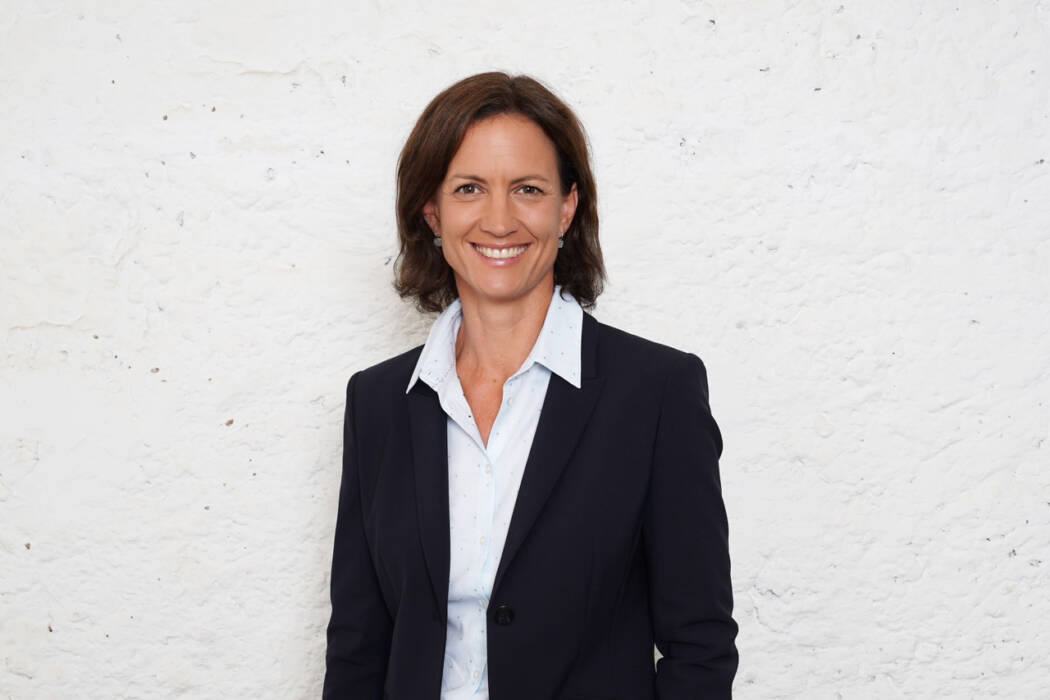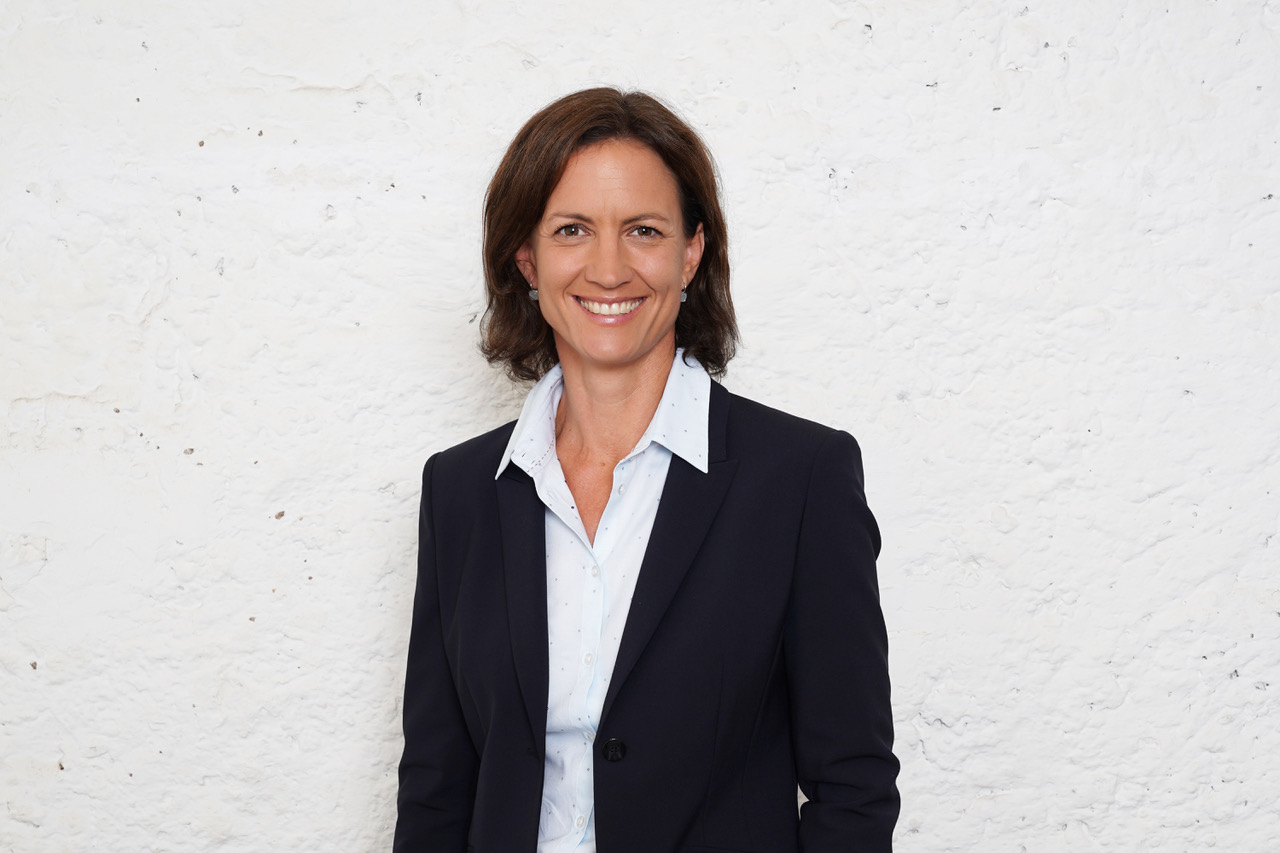 Karin Sartorius-Brüschweiler, what are you setting out to achieve with your work, what is the specific aim of the Congress Board Basel?
We're aiming to boost the direct and indirect added value generated by congresses on a lasting basis and thus ensure that Basel remains one of the most important trade fair and congress cities in Europe in future. At the same time, we want to make sure that Basel can retain its position as Switzerland's most innovative business and knowledge location. We're thus providing support for scientific and business-oriented congresses in the key sectors of life sciences, logistics and finance. And we're also making funding available for conferences that focus on technology-based applications, precision medicine, digital health, and medical and nanotechnology.
The chemical industry had a strong presence in Basel in earlier times and today it's the pharmaceutical industry that predominates. ICT is set to become increasingly important in future, however. How can Basel assert itself on a global level in this respect?
A look back at our city's history shows that Basel has always been in a process of constant change. The city's economic development was once driven primarily by piece dyeing, then came the chemical industry and, finally, the pharmaceutical industry. I'm thus optimistic that Basel is well positioned to face the challenges of the future, even if these have been further aggravated by the COVID-19 pandemic. We're lucky to have a high density of companies and start-ups in the life sciences sectors of chemistry, pharmaceuticals, biotech, medtech, digital health and ICT. In addition, Basel is within an hour's travel time of 14 eminent universities and numerous prestigious research institutes with more than 1000 research groups. When it comes to the ongoing development of the city as a business location, Basel Area Business & Innovation and the services of the Economic Development Unit also have a key role to play. The innovation support they provide ranges from accelerator programs for start-ups, together with numerous events and workshops, right through to the provision of collaborative workspaces and high-tech laboratories such as those at the Technology Park Basel and the Switzerland Innovation Park. These attract new companies from Switzerland and abroad and are ensuring a constant inflow of new members for the highly-qualified pool of talent that the city is increasingly building up in the ICT sector too.
What role do events and congresses play in this? We're thinking here in terms of events such as Bio Europe Spring, Ilmac, Terrapin, the Swiss Innovation Forum, Future Health and BC2
Basel acquires and develops congresses in a specifically targeted manner to strengthen its position as a business and science location. The examples you have given have a national impact and, in many cases, an international reach too. They form the basis for the development and vitalisation of a dynamic and future-oriented economic ecosystem. The cooperation that develops between the wide range of stakeholders in the course of a major event drives innovation and transformation forward in the sectors concerned.
What are your wishes as far as the portfolio of the congress city of Basel is concerned – how would you like to see this developing? 
My hope is that, through Basel's congress portfolio, we will be able to further optimise the overall conditions we can offer as an innovative business and knowledge location operating at global level. National and international congresses enrich our ecosystem and contribute to positioning Basel as "the place to be for your research, innovation and development".