The first half year at the Basel venue promises to set new standards in terms of visitor numbers and future-oriented formats. At the moment, however, it is the existing event highlights that are making the city on the Rhine the place to be for trade fair and congress participants.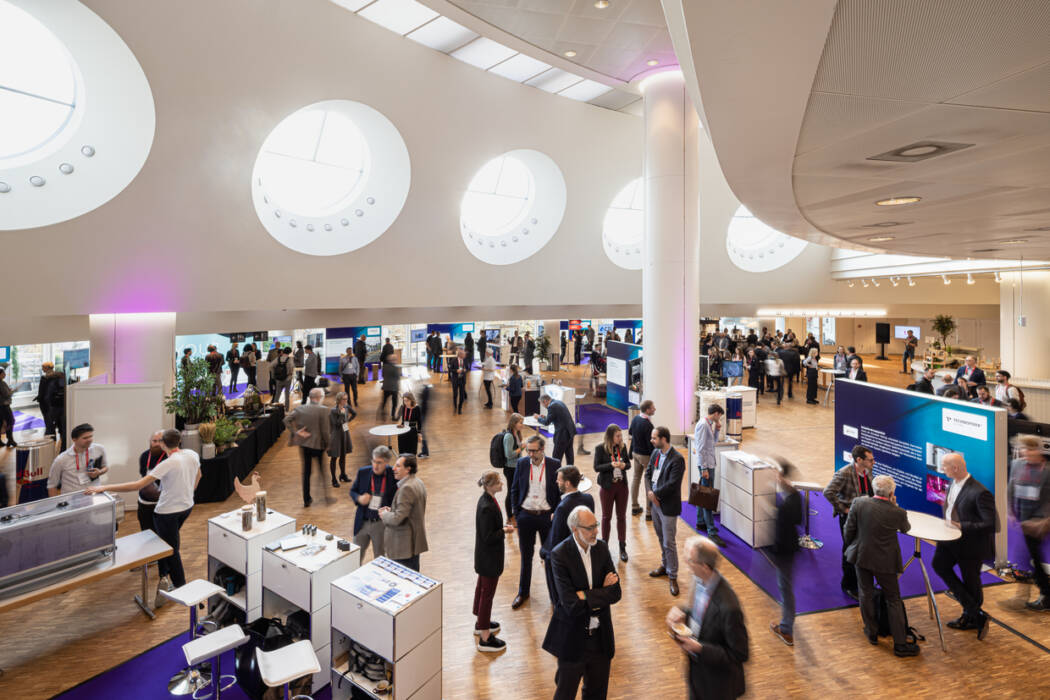 And this is hardly surprising, given that 2023 is getting off to a start with a whole host of carnival events in Basel. February and March feature numerous happenings linked to the "drei scheenschte Dääg" (three most delightful days) of the year. Top of the list is the "Drummeli", the mother of all pre-carnival events with drumming cliques performing live on stage. After a brief guest appearance at the Küchlin, the show is now being held in the Event Hall. Guests at the medical congresses of Future Health and RNA Leaders Europe are also part of the familiar picture and will be seen bustling around the city at the start of March.
Shortly afterwards, however, the focus at Exhibition Square will switch from tradition to innovation. The team of MCH Own Events is launching its two new formats of Spring Basel and the Sustainability Days. "We're delighted to be finally presenting these projects that we have been working on for so long to the public at large", says Jonas Scharf. "It will probably take some time for the two newcomers to become established but I see them as being the ideal addition to our portfolio."
And this already includes a number of top-notch shows, such as Art Basel with its side events, plus Fantasy Basel and the Young Stage circus festival, all of which are also being held in the first half. And if anyone is still in need of more, "The Abba Story" musical which takes the audience on a journey back to the very beginnings of this legendary pop quartet is very much recommended.
Here you can find our event calender.